Obviously, this was sent for someone else to review, but it's an interesting model to review. Thanks to the Goulet Pen Company for sending this Monteverde Intima (neon pink, stub) for review.
Length (capped): 133.2 mm/5.24"
Length (uncapped nib-end): 119.0 mm/4.68"
Length (posted): 170.0 mm/6.30"
Barrel Diameter: 10.9 – 13.5 mm/0.43" – 0.53"
Section Diameter: 9.8 – 10.6 mm/0.38" – 0.41"
Weight (all): 24 g
Weight (cap): 14 g
Weight (body): 10 g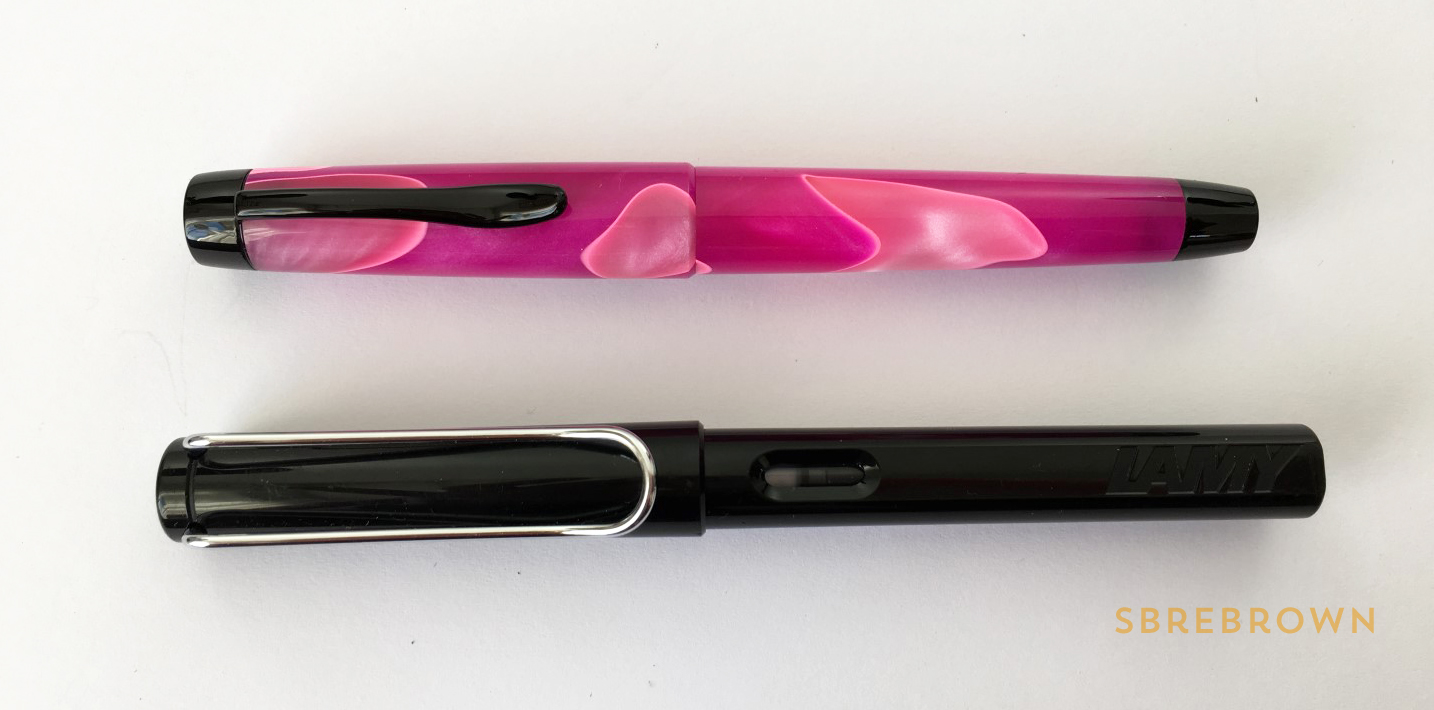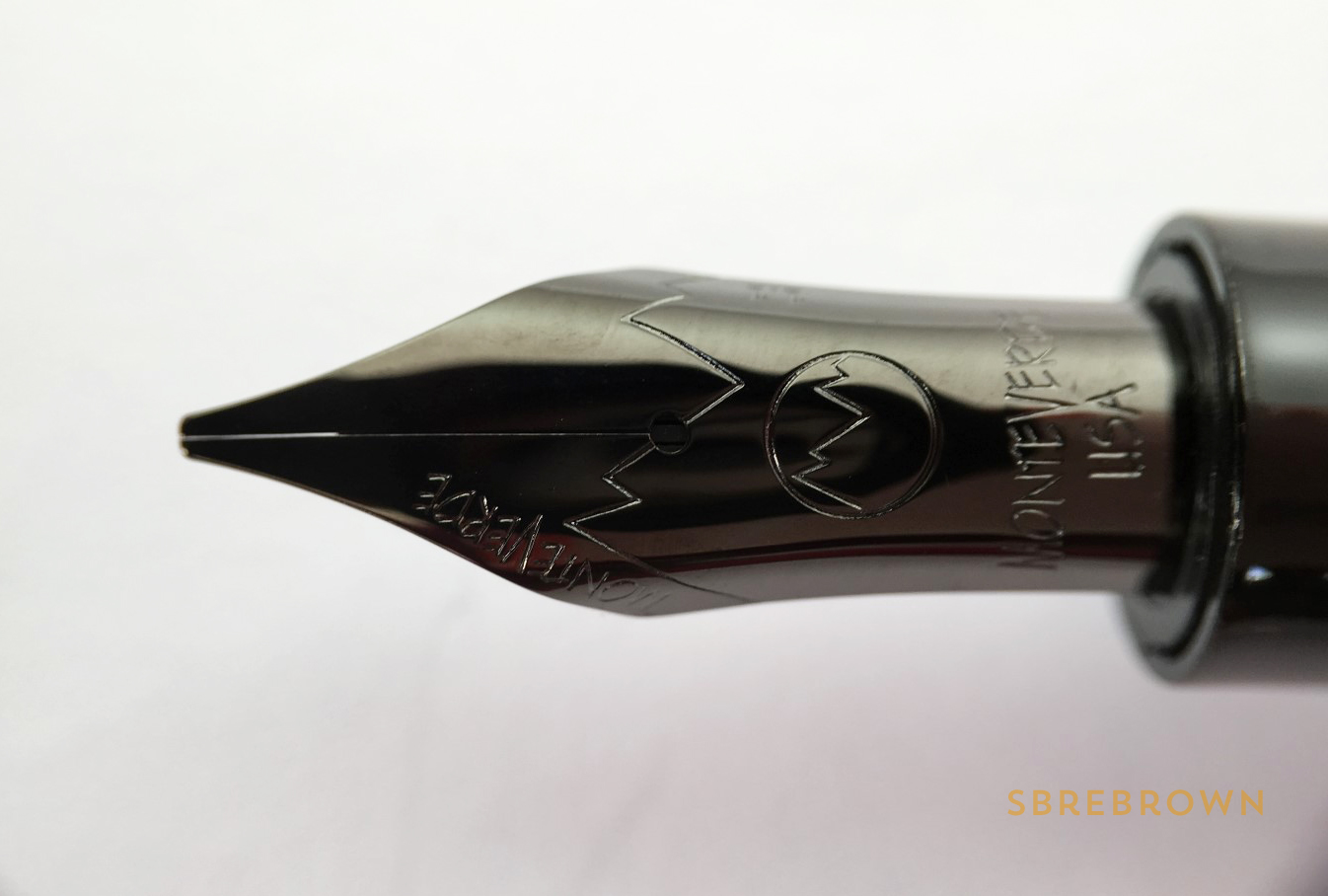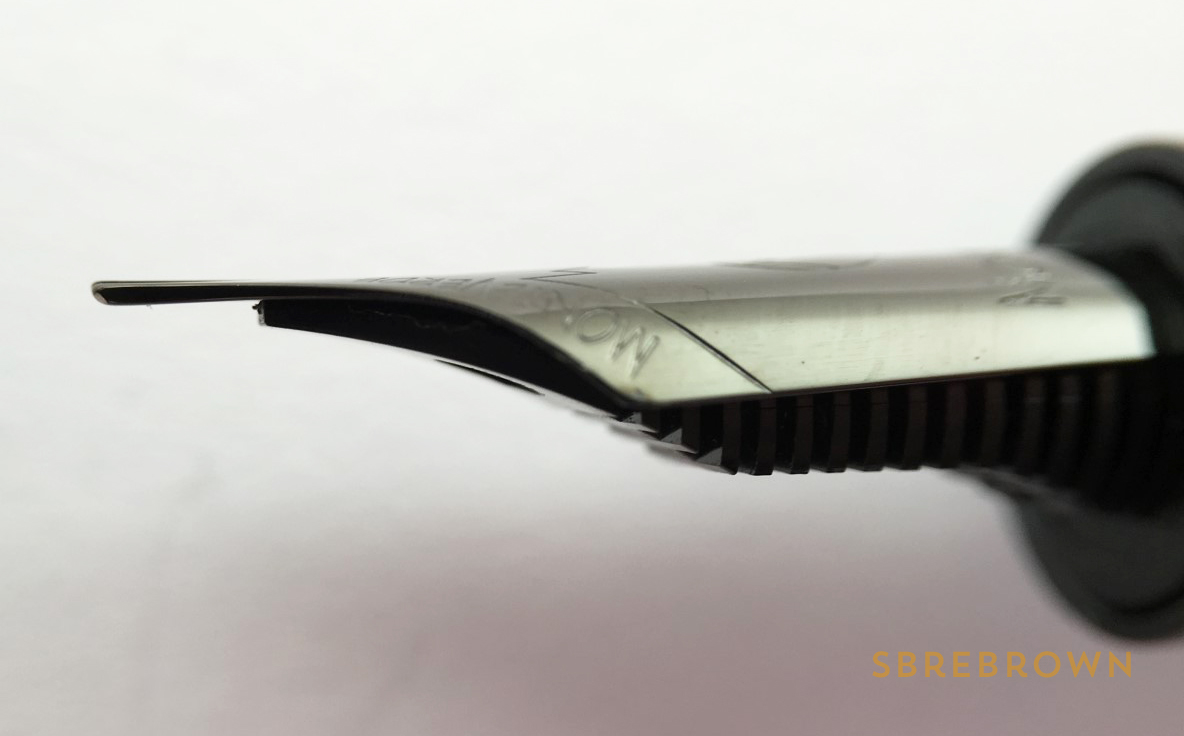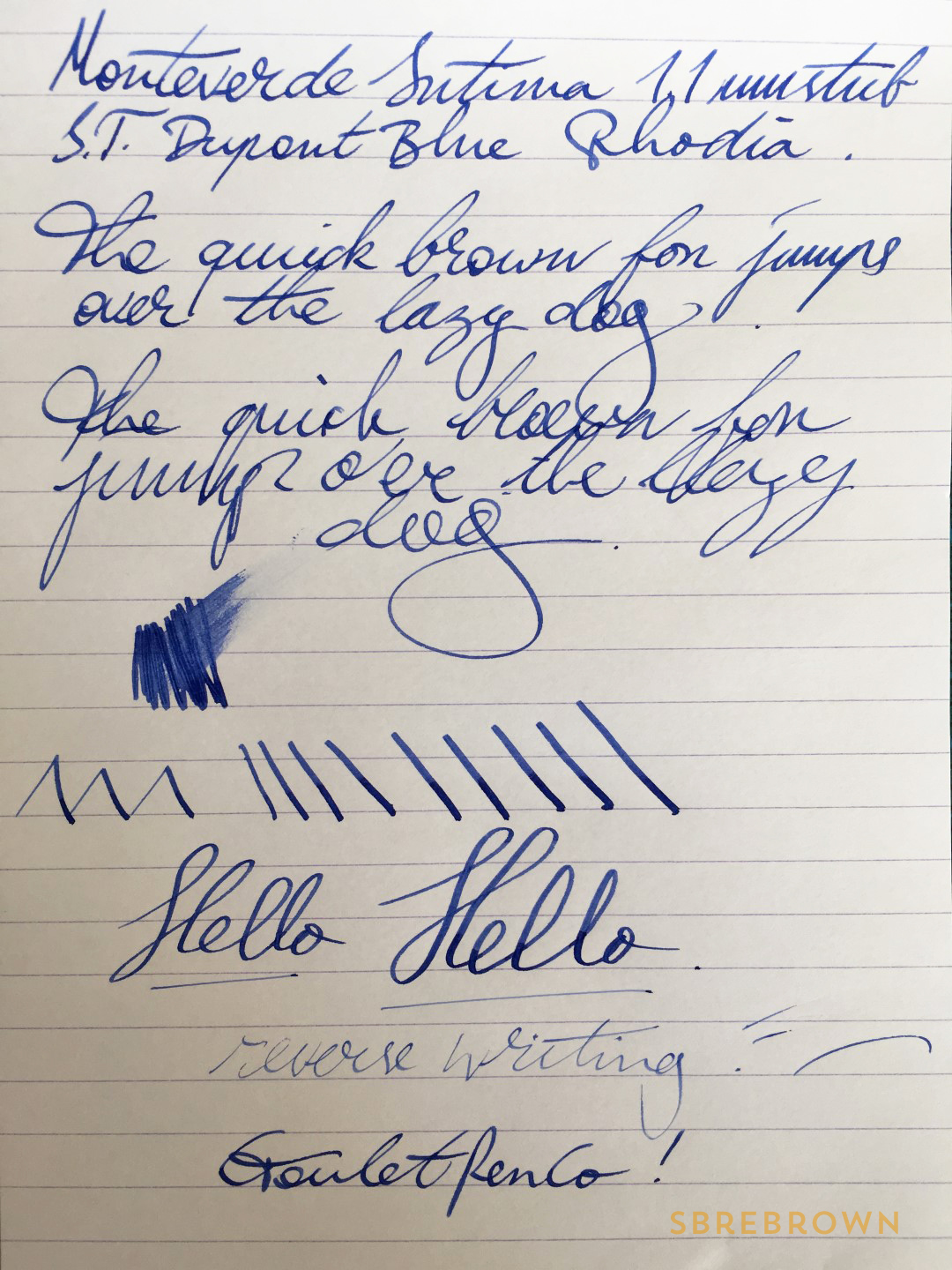 This pen was sent for review. All opinions are my own.