All the pens listed on this page are preowned and have been used by me; pens do not come with boxes, unless indicated otherwise. All pens are in good to excellent condition and all pens write perfectly, unless indicated otherwise – but all pens are used, so expect micro scratches and other minor marks of use.  I will be happy to discuss and show the state of the pens in more detail if you're genuinely interested in buying.  I guarantee all these pens to be authentic. Pictures included are of the pens being sold.
If you want to see these pens in action, check out my video reviews (please use the menu above to navigate: all reviews are listed there).  If you are interested in buying one or more pens, please send me a message (sbrebrown at gmail [.] com).
Shipping costs are not included in the prices listed; shipping to the US with insurance and tracking costs at least $22 (actual price, international mail is expensive). Bear in mind that if you choose a less expensive shipping method without insurance and tracking, there is nothing I can do if a pen goes missing in the mail (or, in formal terms, I will not be held liable for lost or damaged pens if the buyer chose a non-insured shipping option). Prices are negotiable within reason and listed in US dollars.
Precedence is given to the first person who indicates s/he definitely wants to buy the pen.  In other words: if you ask me a multitude of questions about the pen, or want to have time to think about the purchase and someone else comes along who seeks to purchase the pen straightaway, the pen goes to that person.
Pen purchases are final sales.
---
THE BROWN PROTECTOR
Plastic shields for under your hand to protect your page from oils while writing.
$7USD (shipping included in price)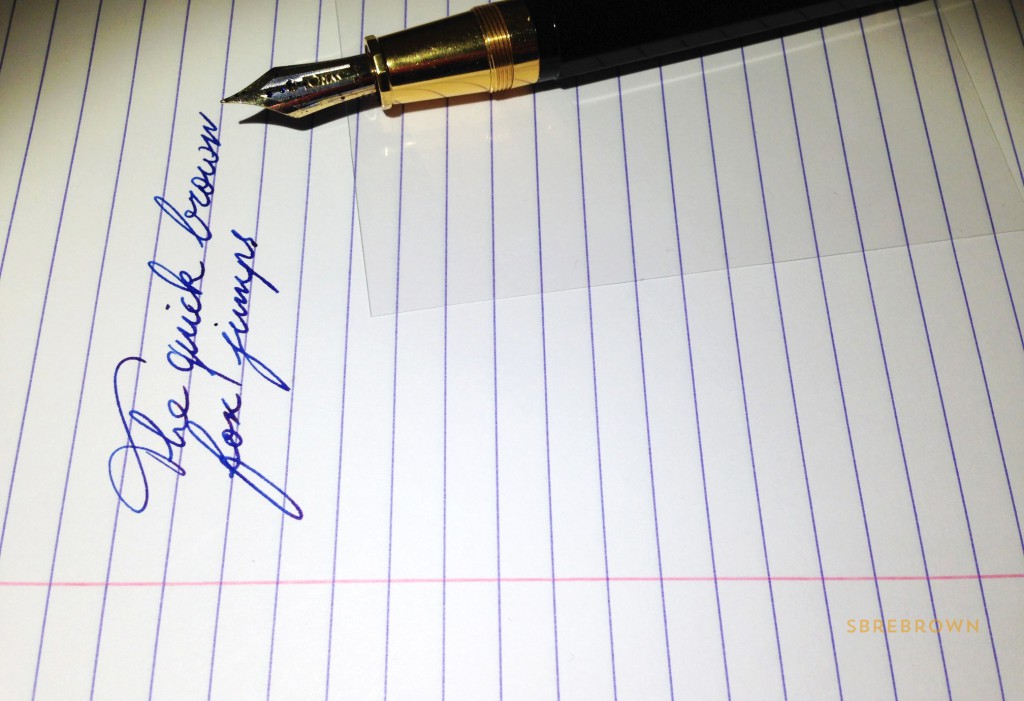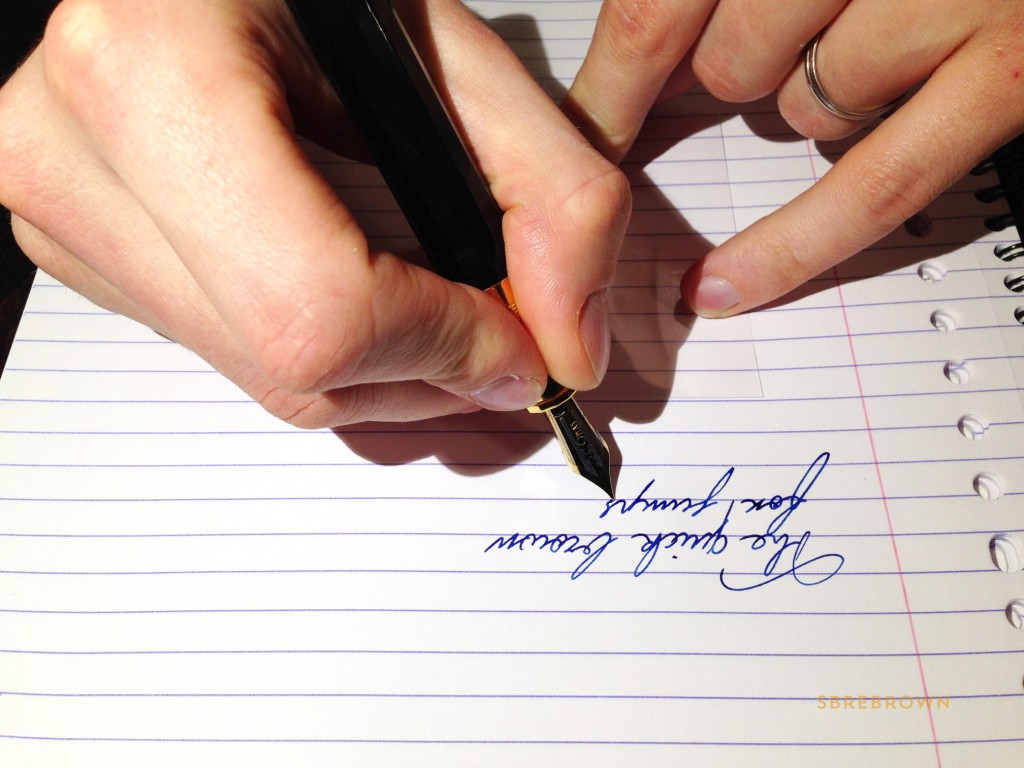 THE BROWN GRIPS
If you don't have relatively large hands, these rubbery squares are great assistants when you're trying to pull a nib that won't budge, when you try to disassemble a converter, etc.  If you do have relatively large hands, they're useful too :-). Bear in mind that when you use devices like these that amplify your strength, you run the risk of damaging your pen: so use these smartly and with care – I won't accept responsibility for ruined pens. For just $10, you get two of these (approximately 4″x4″), and the price includes worldwide shipping.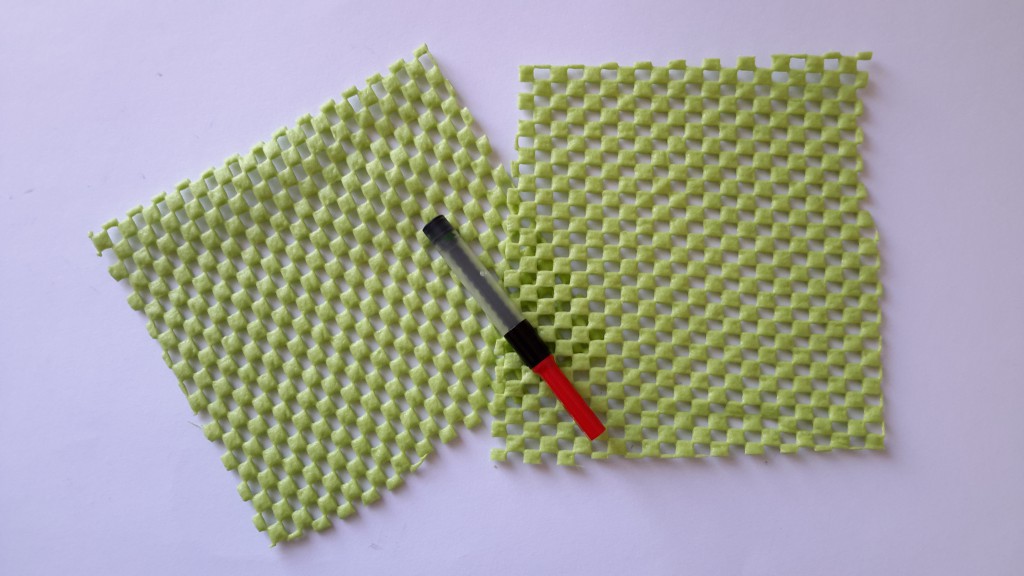 ---
PENS FOR SALE
Because of the large number of pens, the format is a little different this time. You can click any pen to see a larger picture.  If you are seriously considering purchasing one of these pens and require more high-resolution pictures, feel free to contact me.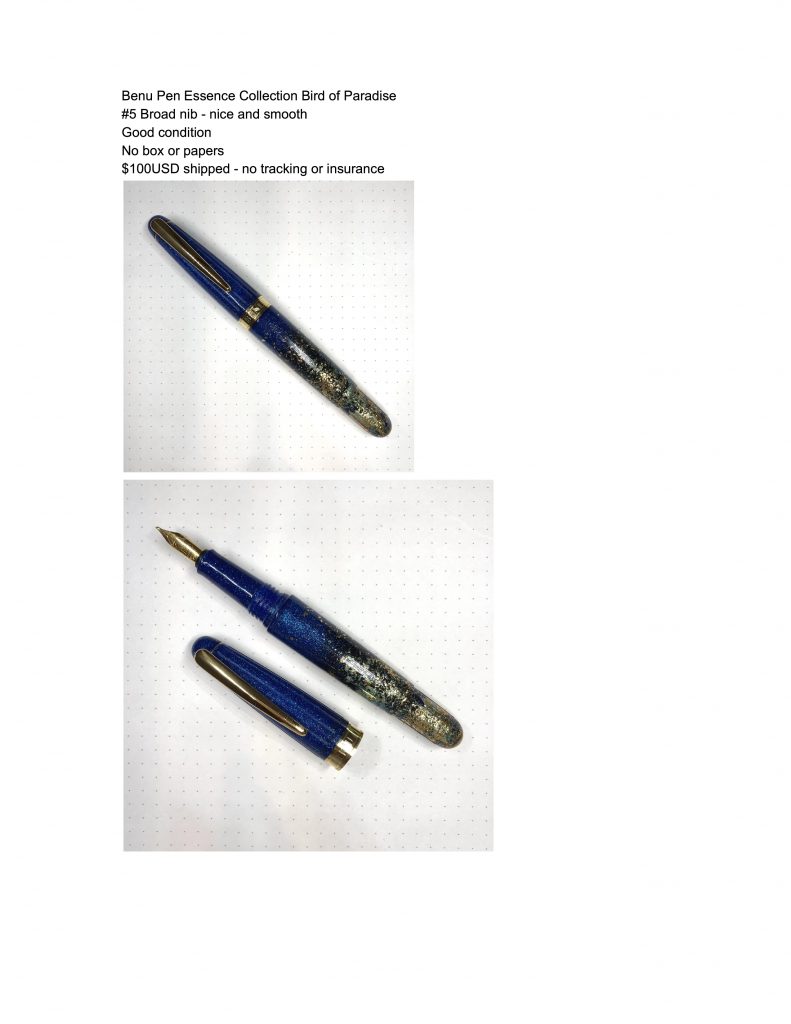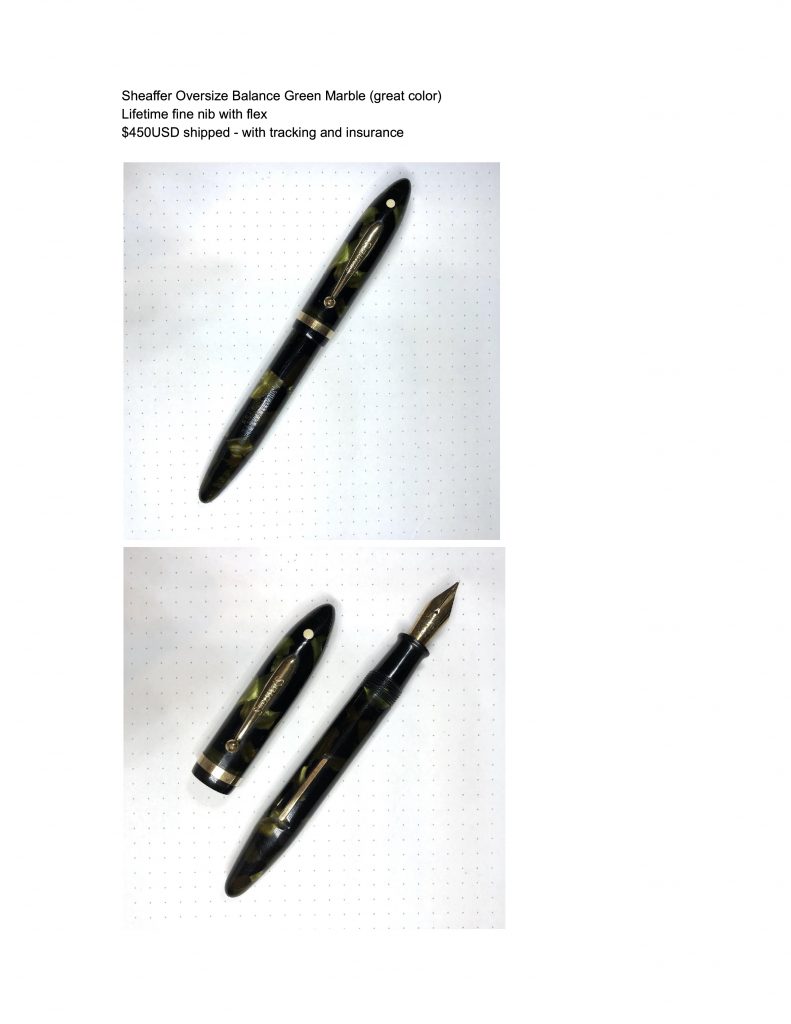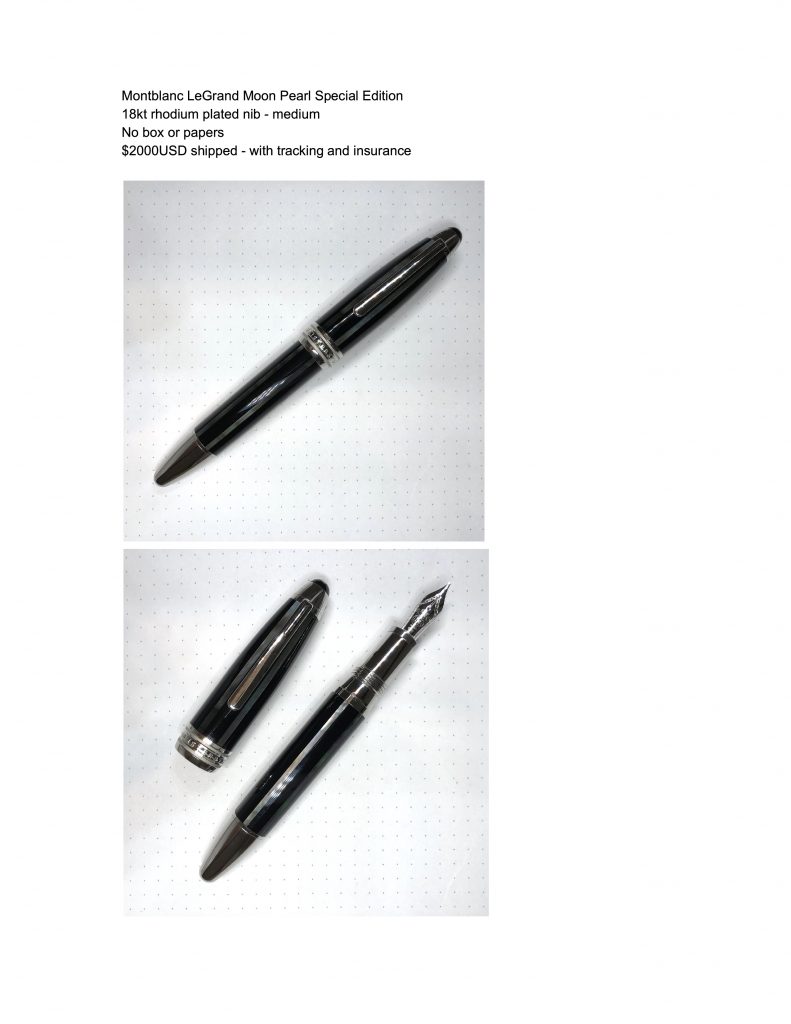 ---
ACADEMIC
---