Thank you Appelboom for letting me borrow such a popular pen to review! If you shop at Appelboom, use the discount code in the banner below ('friend') for 10% off your purchase – excluding Montblanc.
Measurements
Length (capped): 141.3 mm/5.56"
Length (uncapped): 127.2 mm/5.01"
Length (posted): 165.3 mm/6.51"
Diameter (barrel): 11.1 – 13.0 mm/0.45" – 0.51"
Diameter (section): 10.8 – 11.2 mm/0.42" – 0.44"
Weight (all): 26 g
Weight (cap): 8 g
Weight (body): 18 g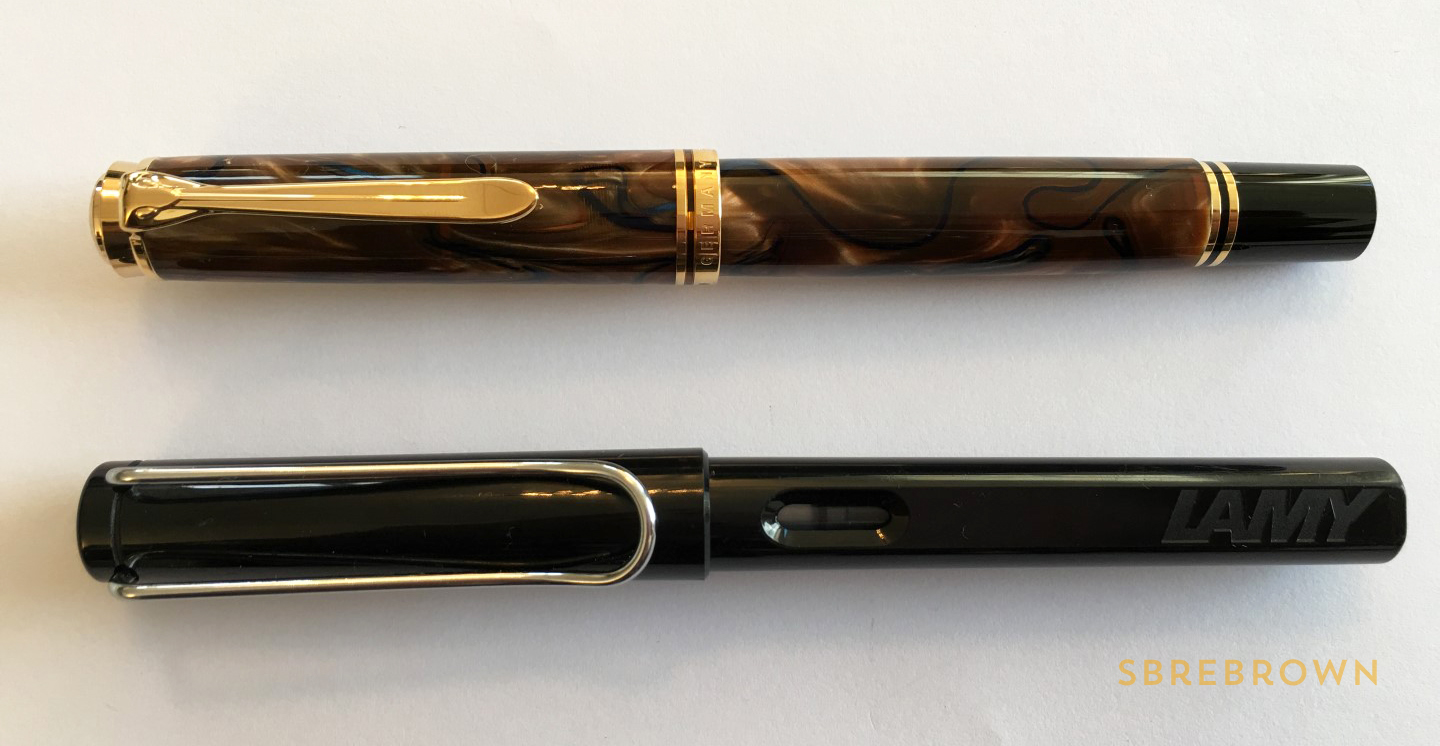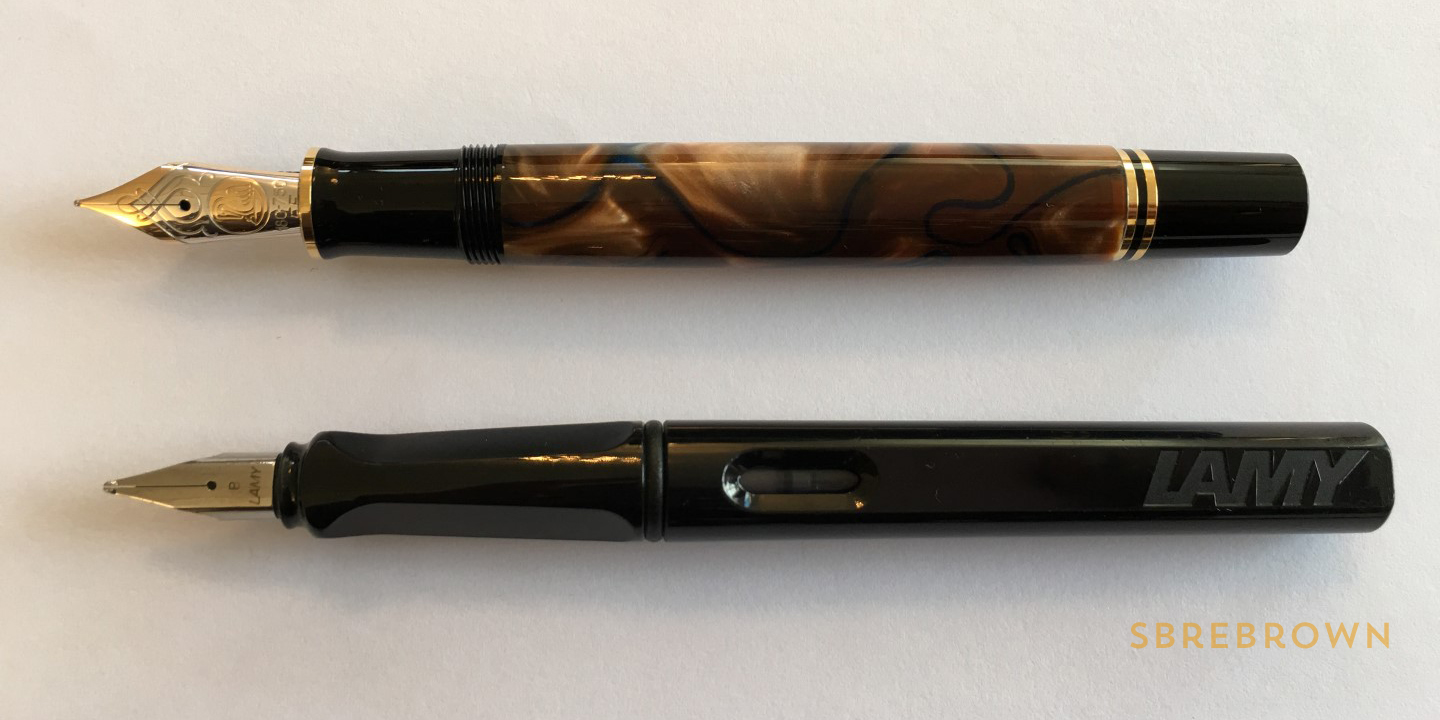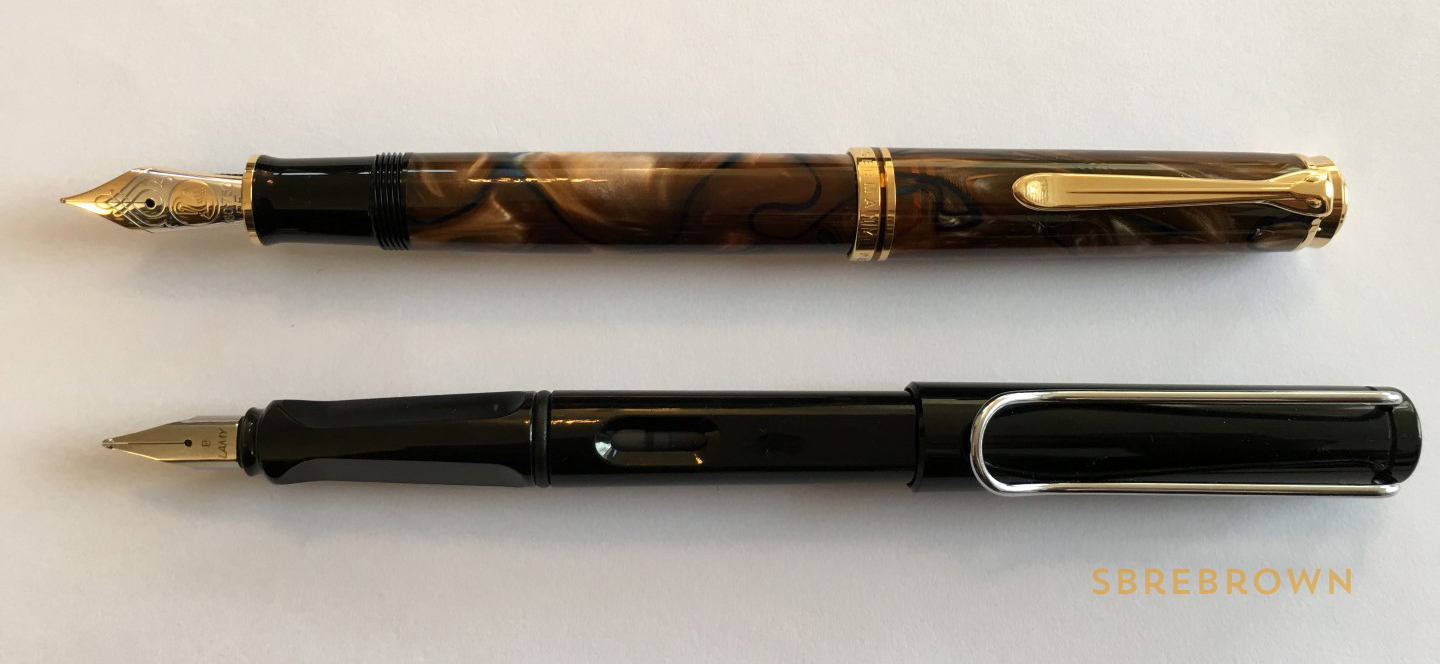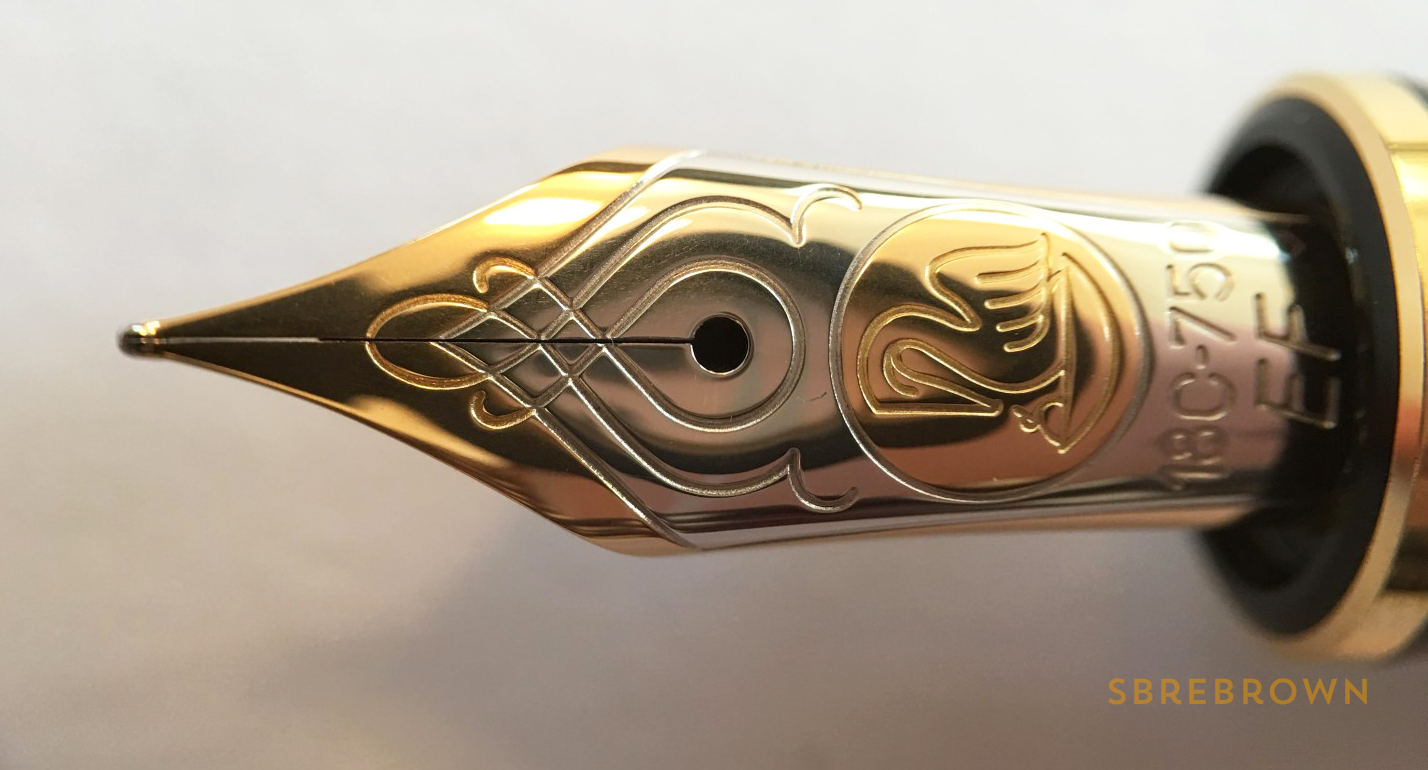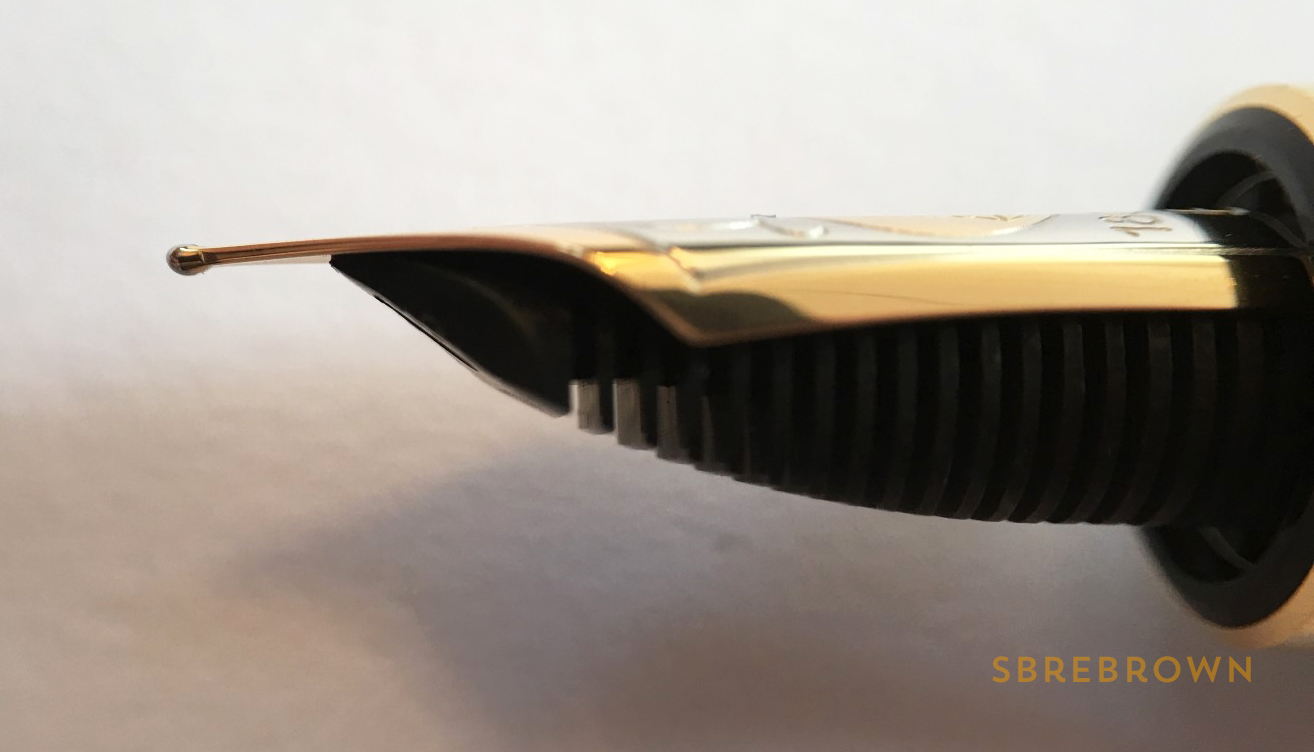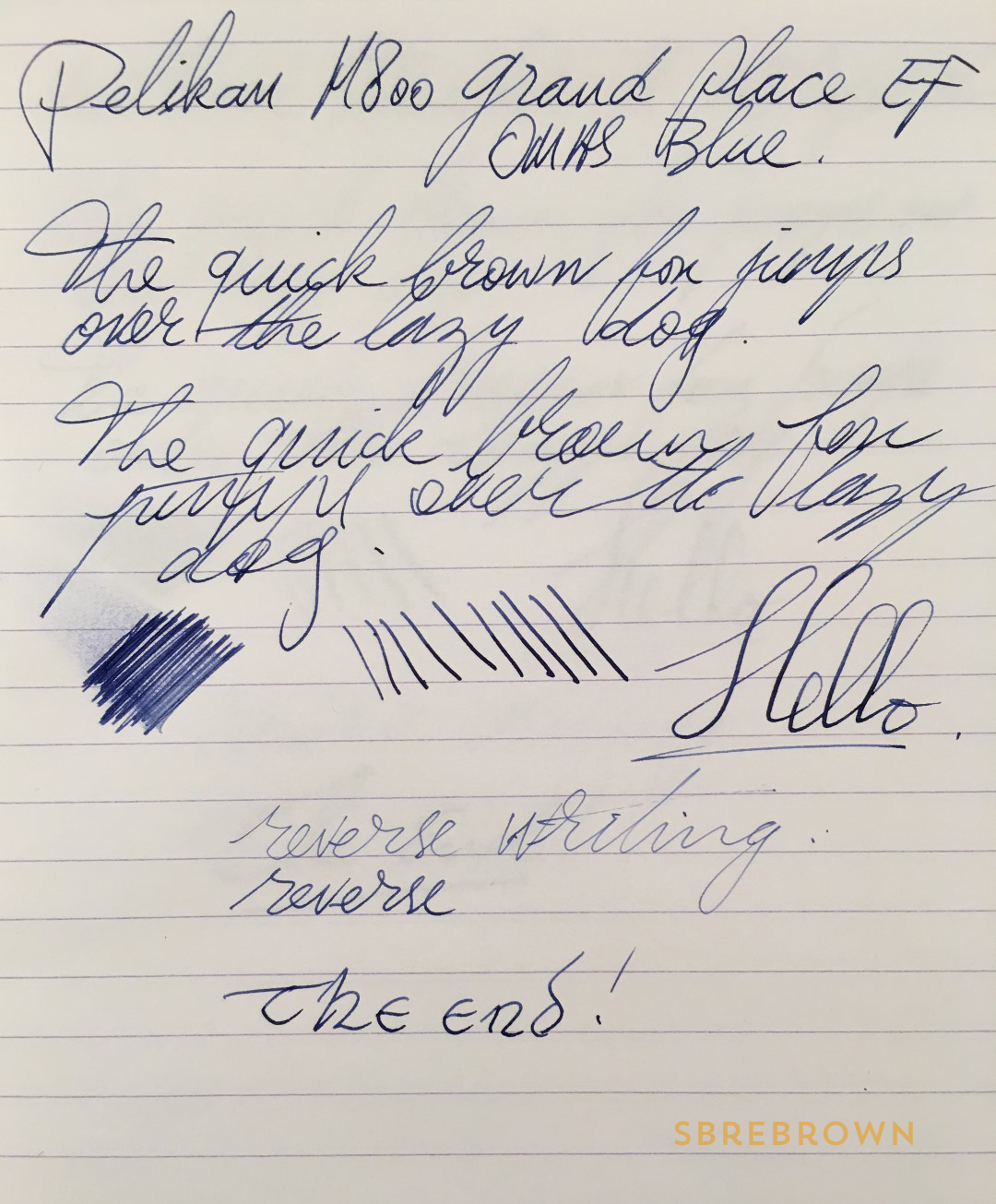 This item was lent to me for review. I was not compensated monetarily for reviewing this item. All opinions are my own.