It's time for some JAZZ!  This pen was kindly lent to me by Joost from Appelboom Pennen. If you want one of these pens, you can use the Appelboom banner on this website to get a 10% discount! Check them out at Appelboom.
Measurements
Length (capped): 139.5 mm/5.49"
Length (uncapped): 123.4 mm/4.86"
Length (posted): 156.2 mm/6.14"
Diameter (barrel): 11.8 mm/0.46"
Diameter (section): 10.5 – 11.3 mm/0.41" – 0.44"
Weight (all): 34 g
Weight (cap): 14 g
Weight (body): 20 g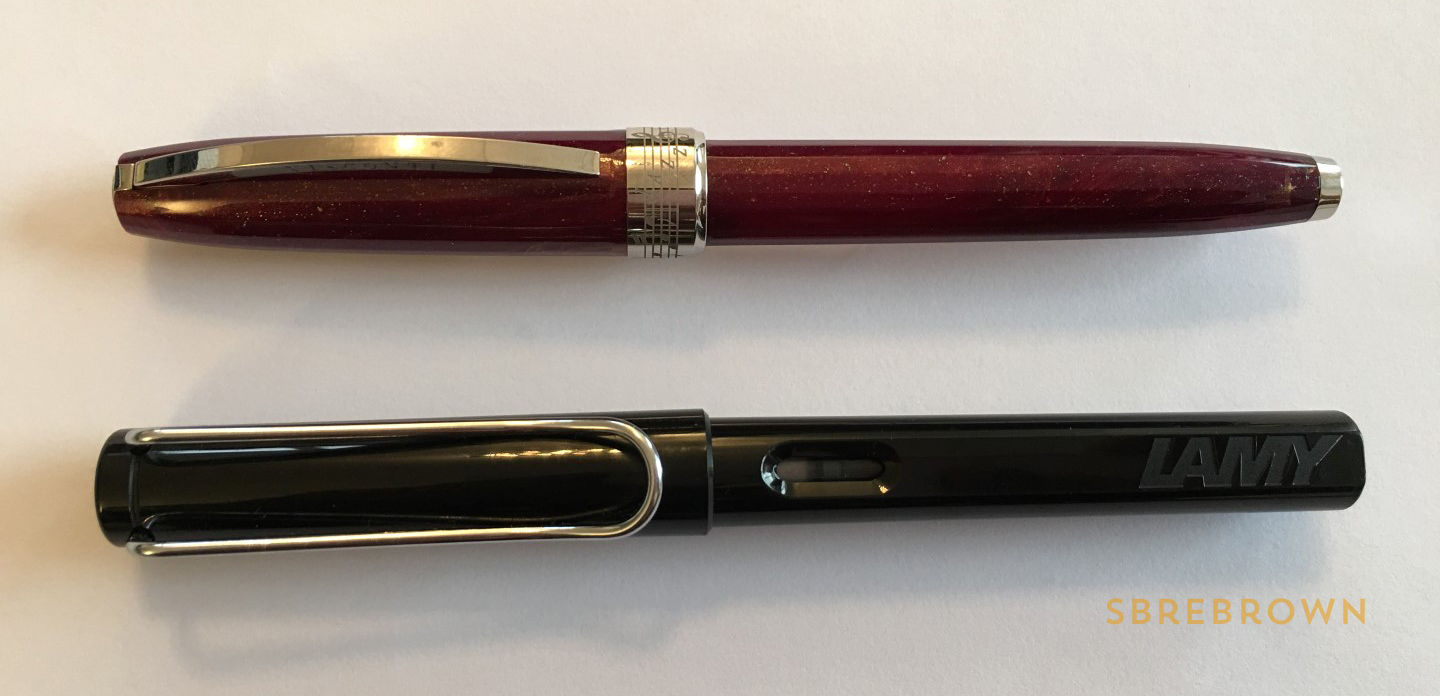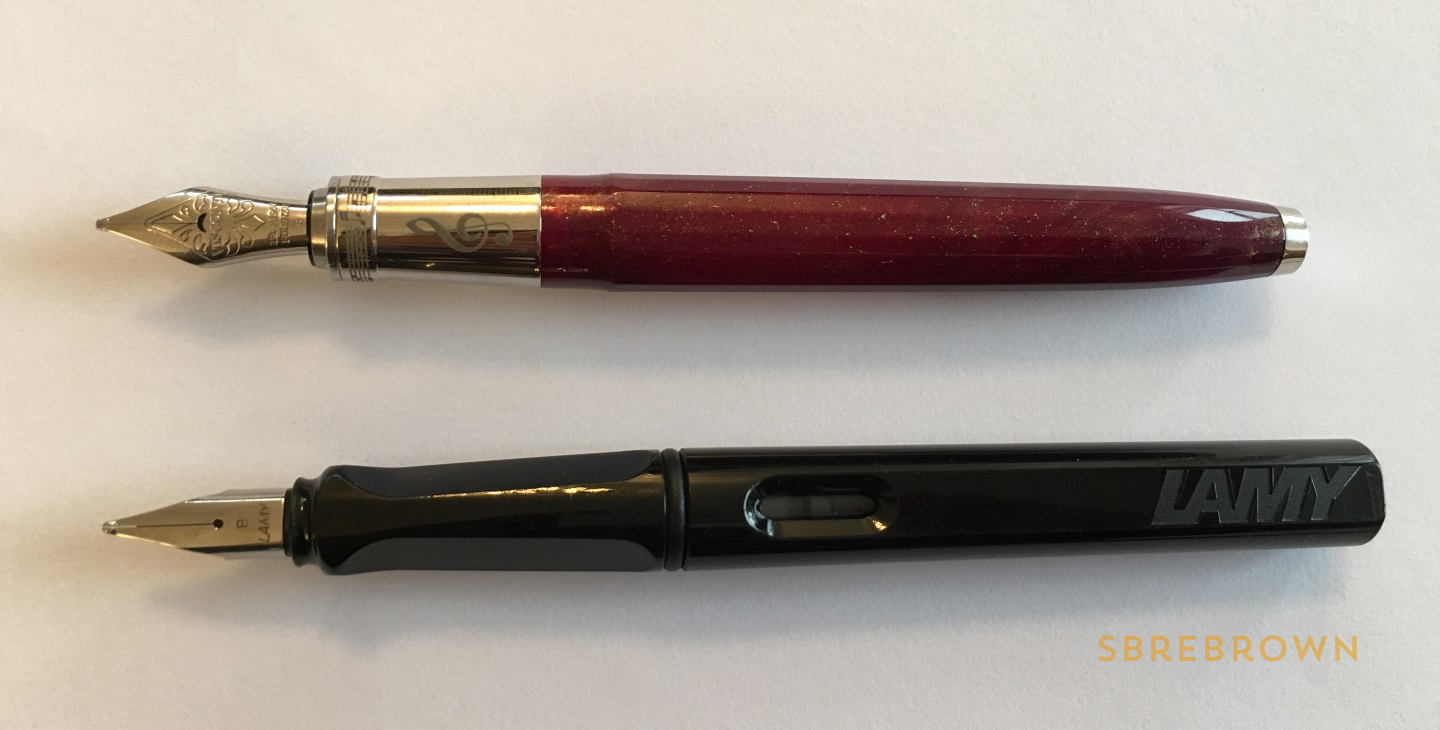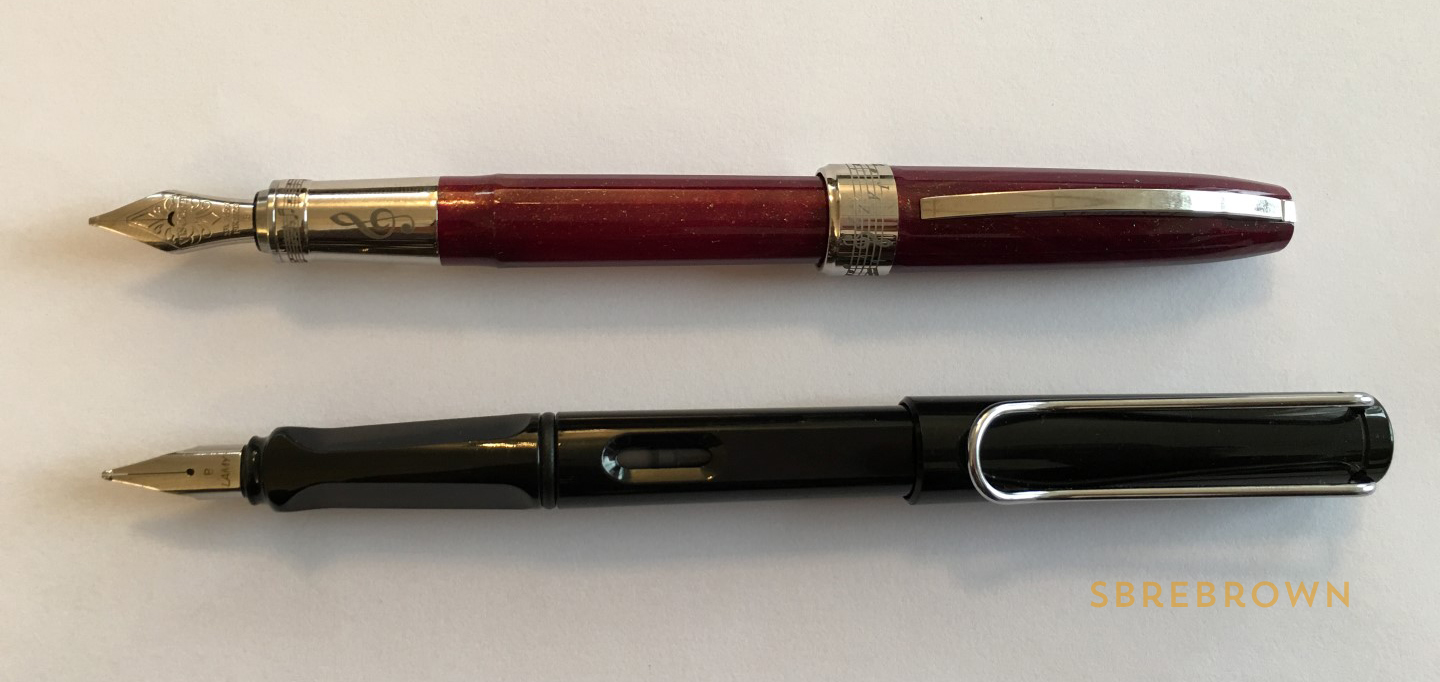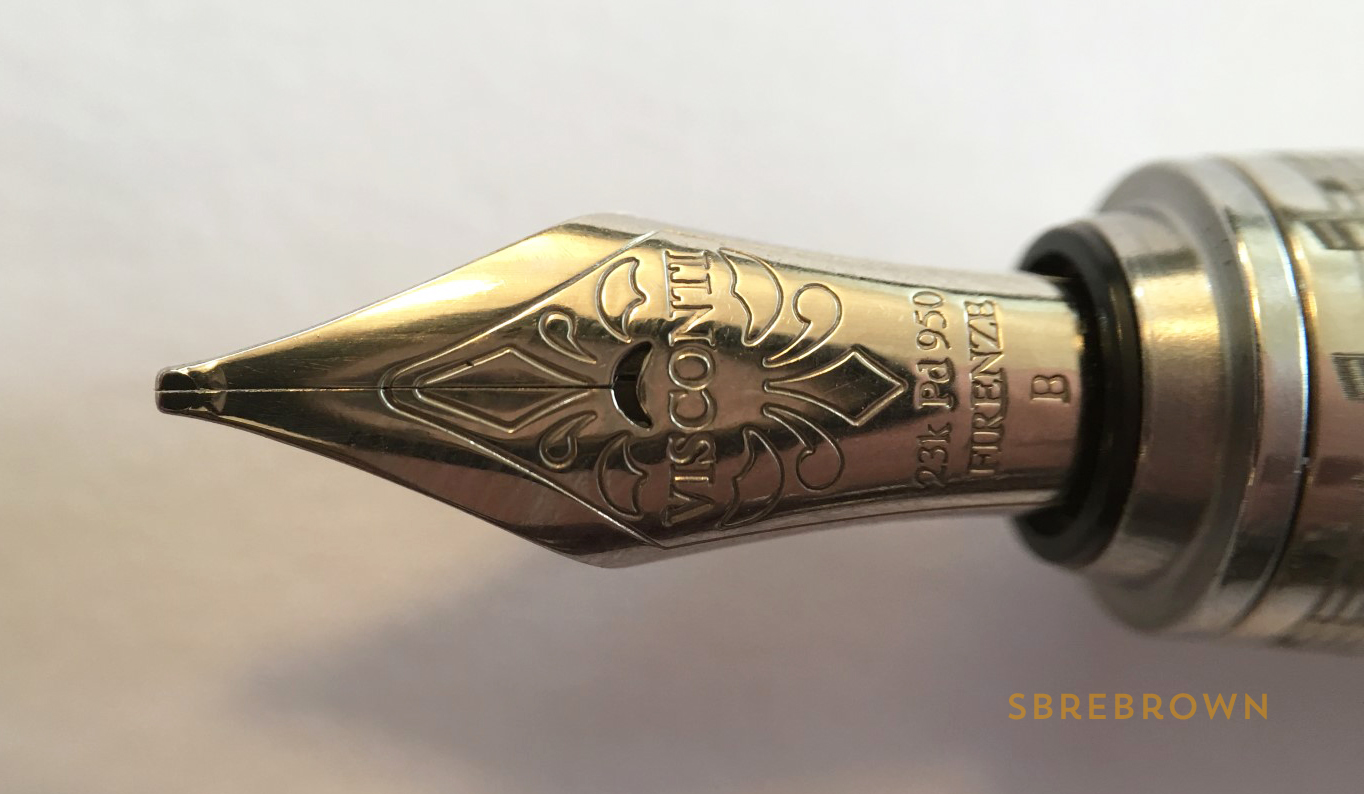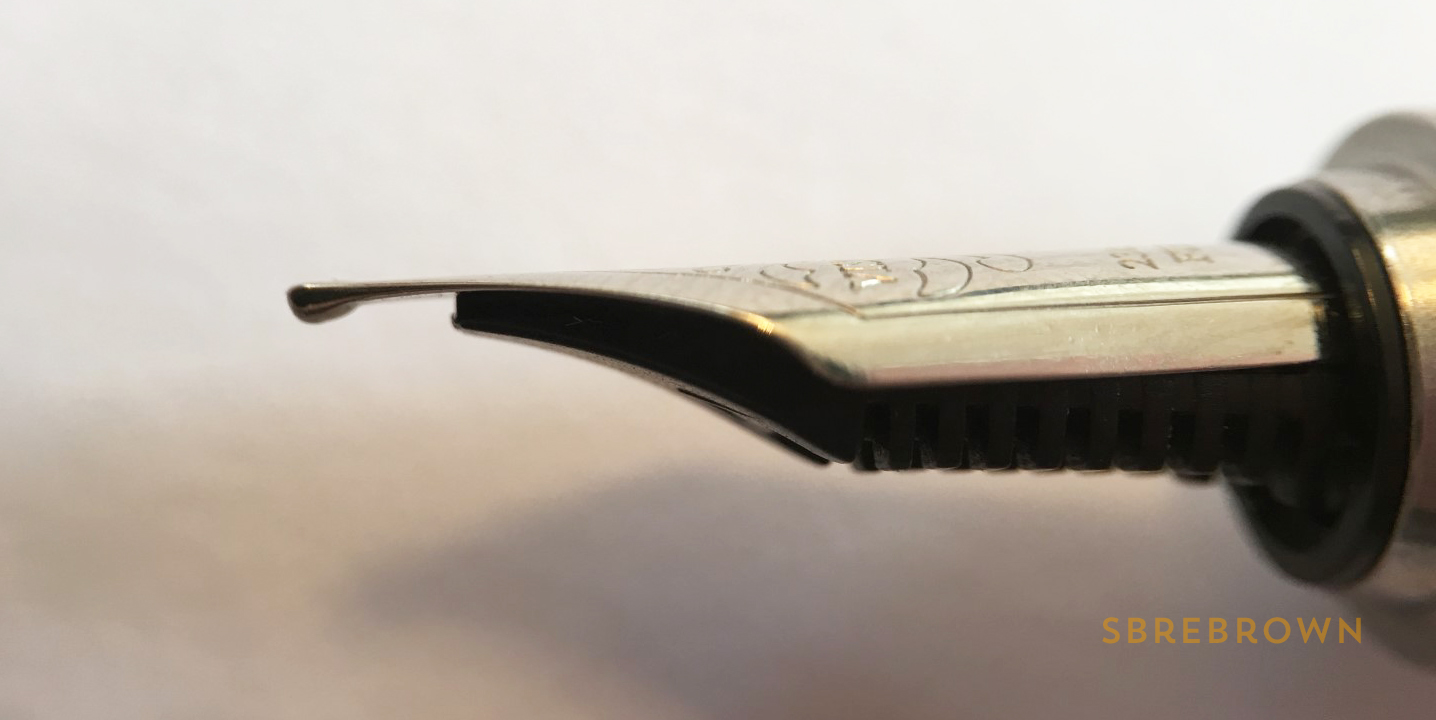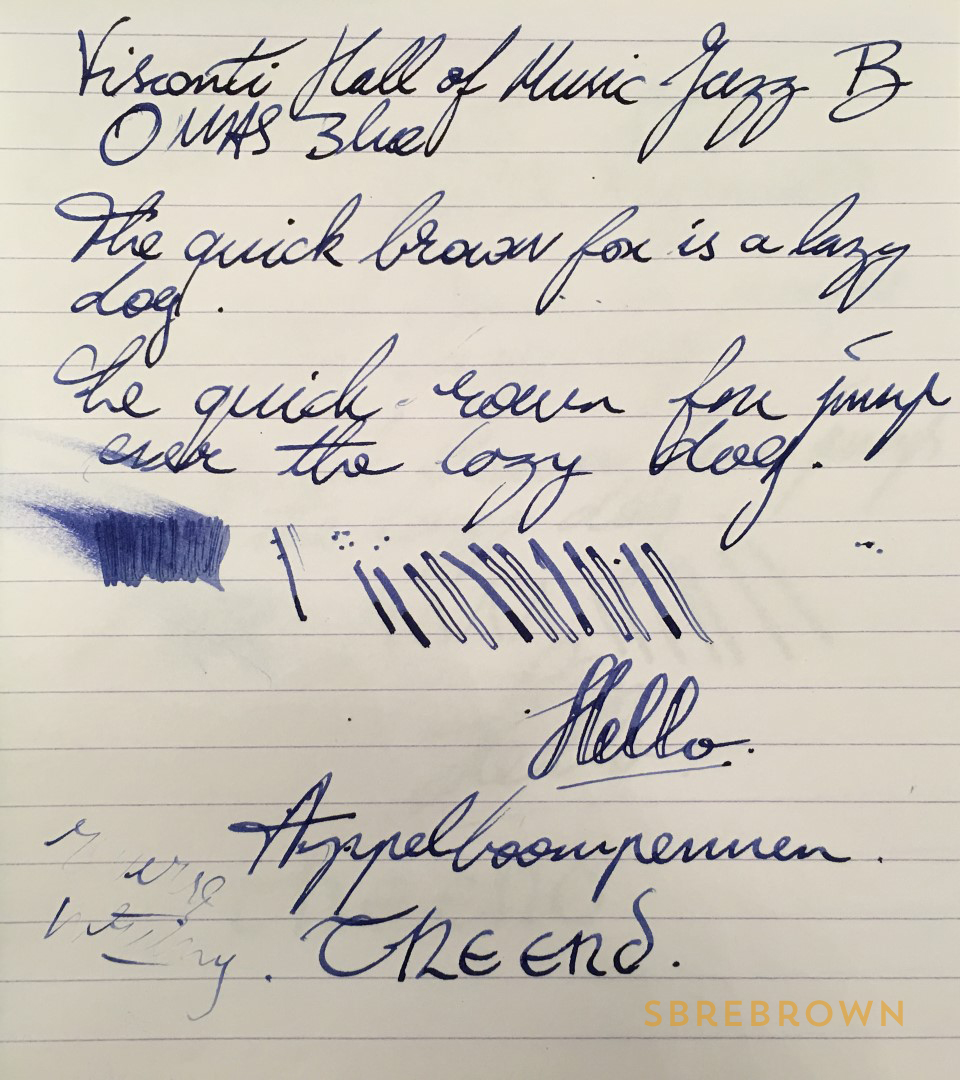 This item was loaned to me for review. I was not compensated monetarily for reviewing this item. All opinions are my own.