Thank you kindly to Cat from the Sakura Fountain Pen Gallery for trusting me with this piece of art to review!
This Manu Propria Bô Medium Sakuragawa fountain pen is a unique piece.
Where to buy: Sakura Fountain Pen Gallery

Measurements:
Weight (all): 42 g
Weight (cap): 12 g
Weight (body): 30 g
Length (capped): 180.0 mm/7.08"
Length (uncapped nib-end): 165.0 mm/6.49"
Length (posted): N/A
Barrel Diameter: 17.0 mm/0.67"
Section Diameter: 12.1 – 13.0 mm/0.47" – 0.51"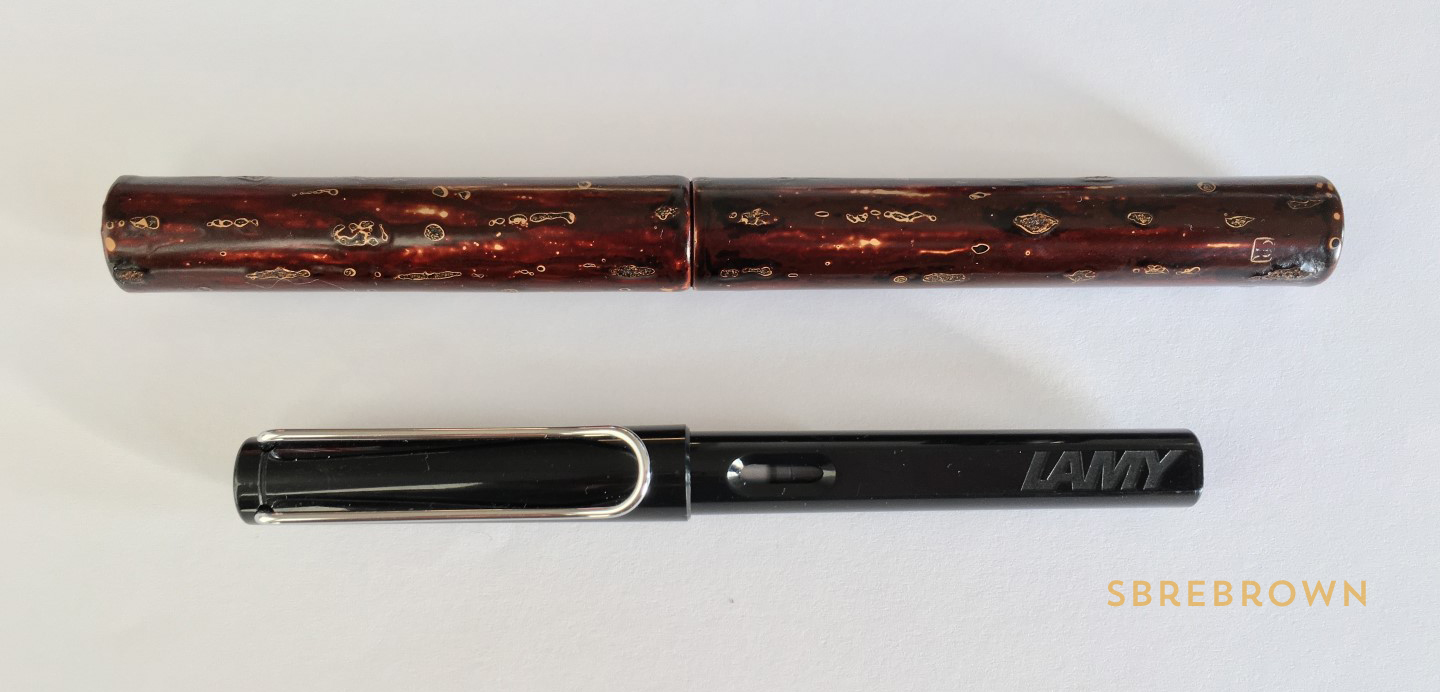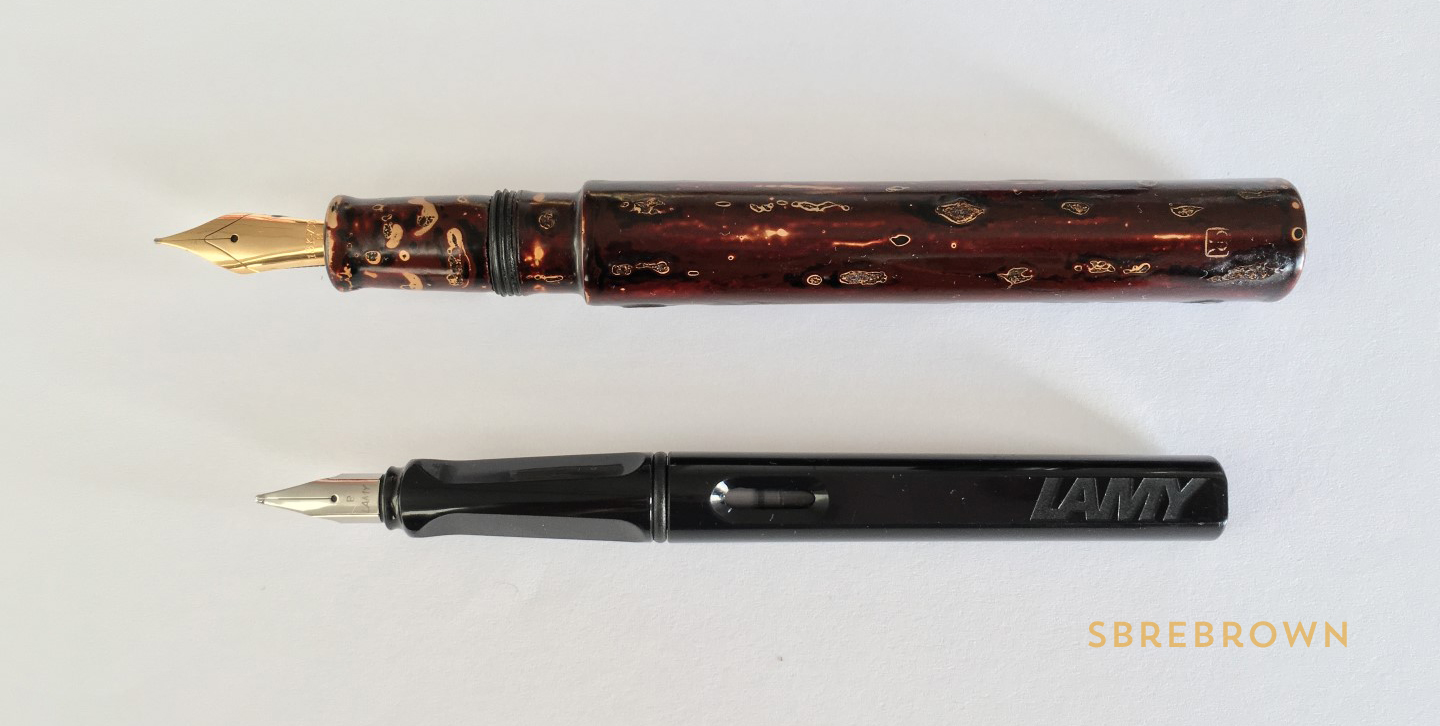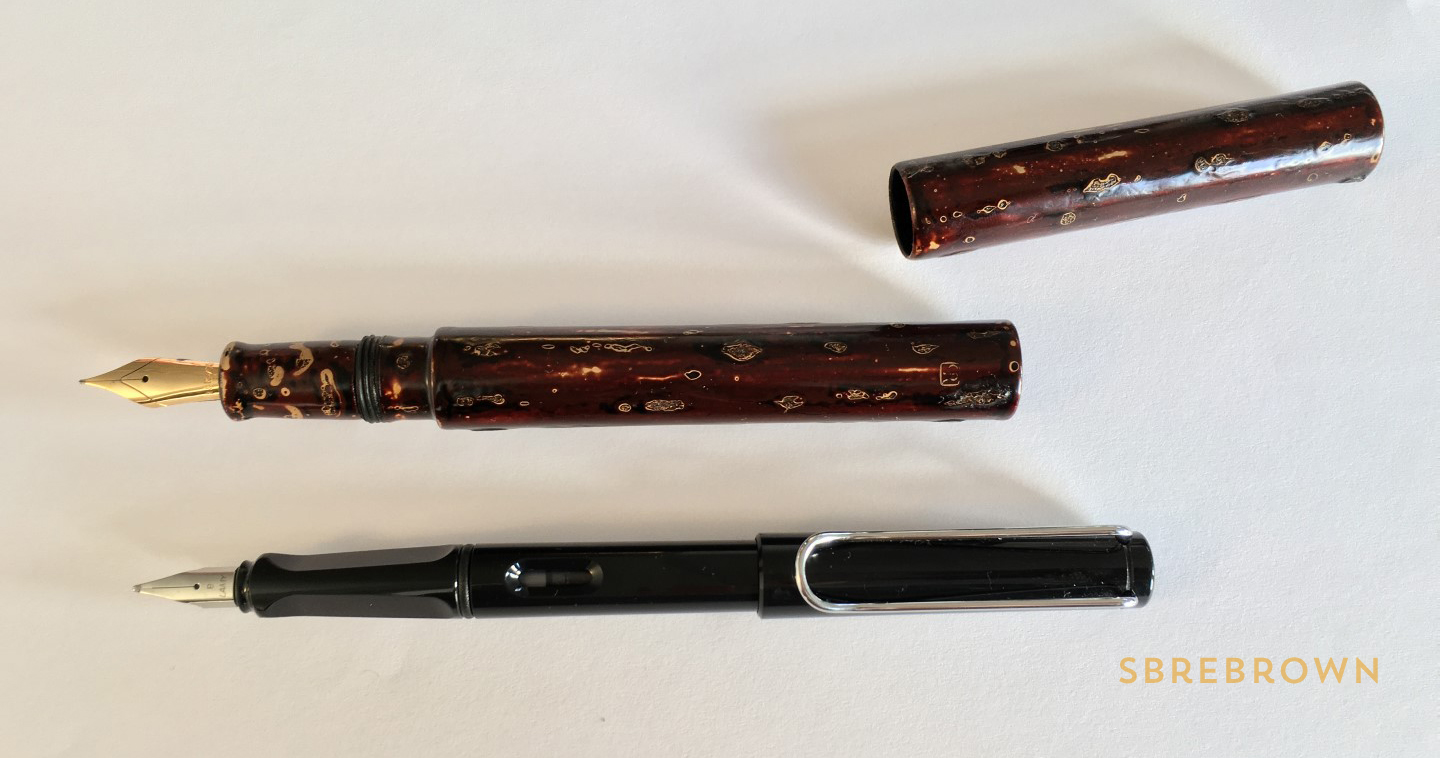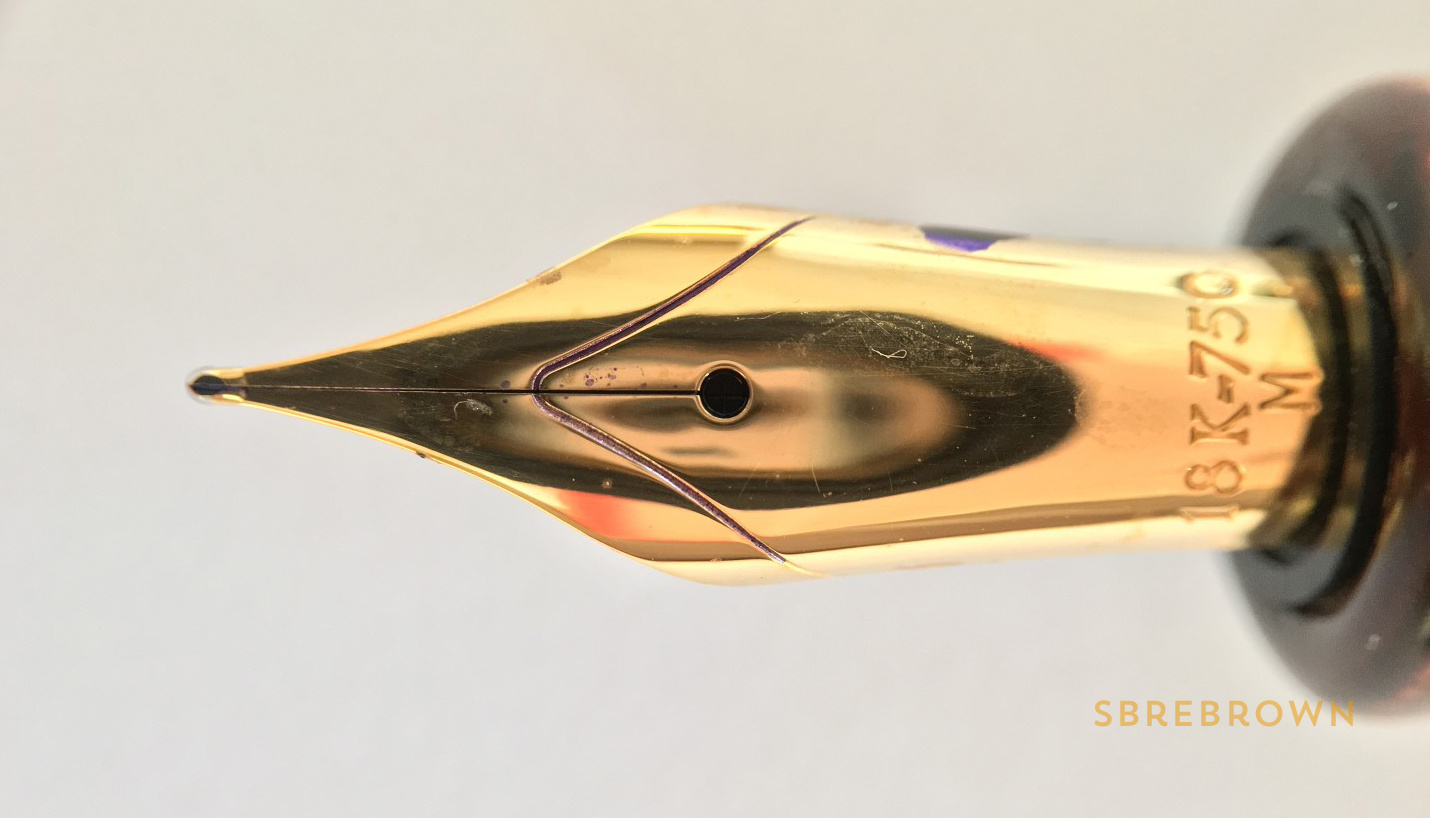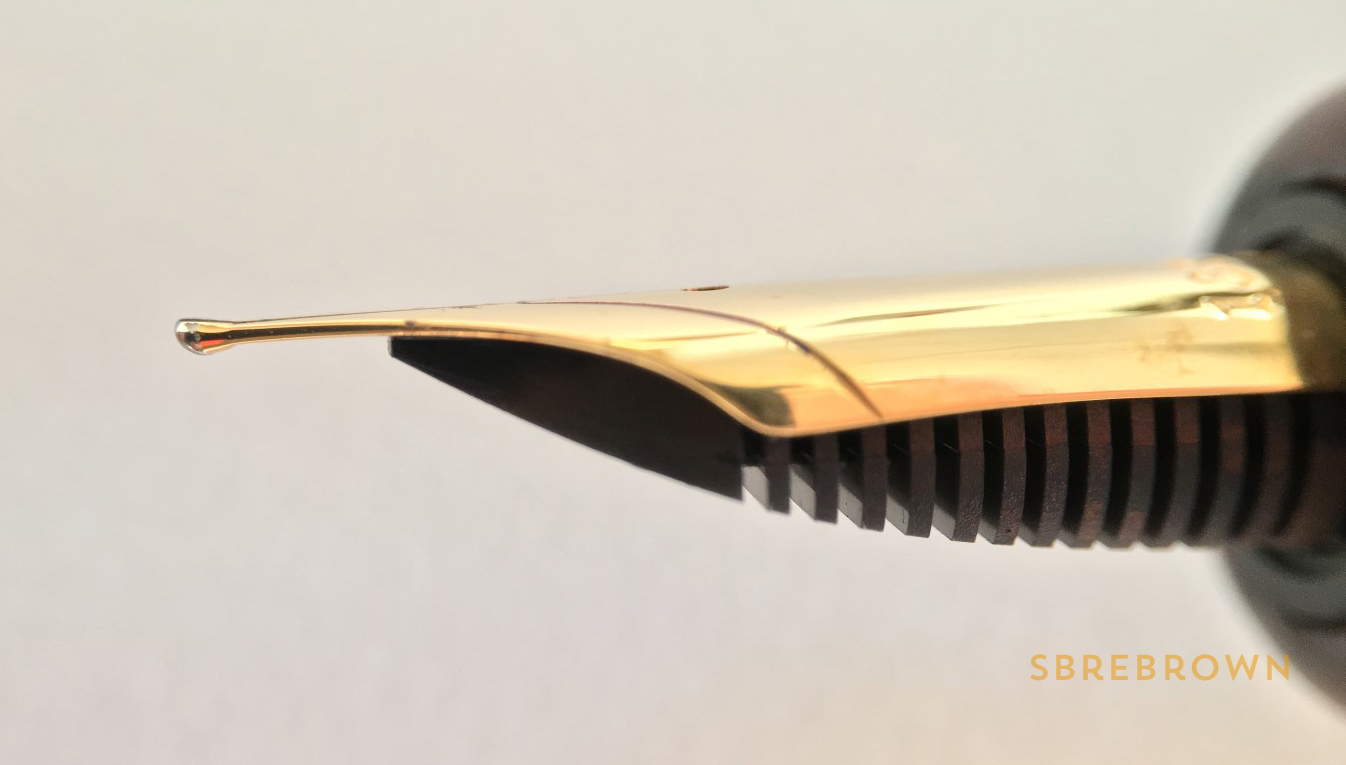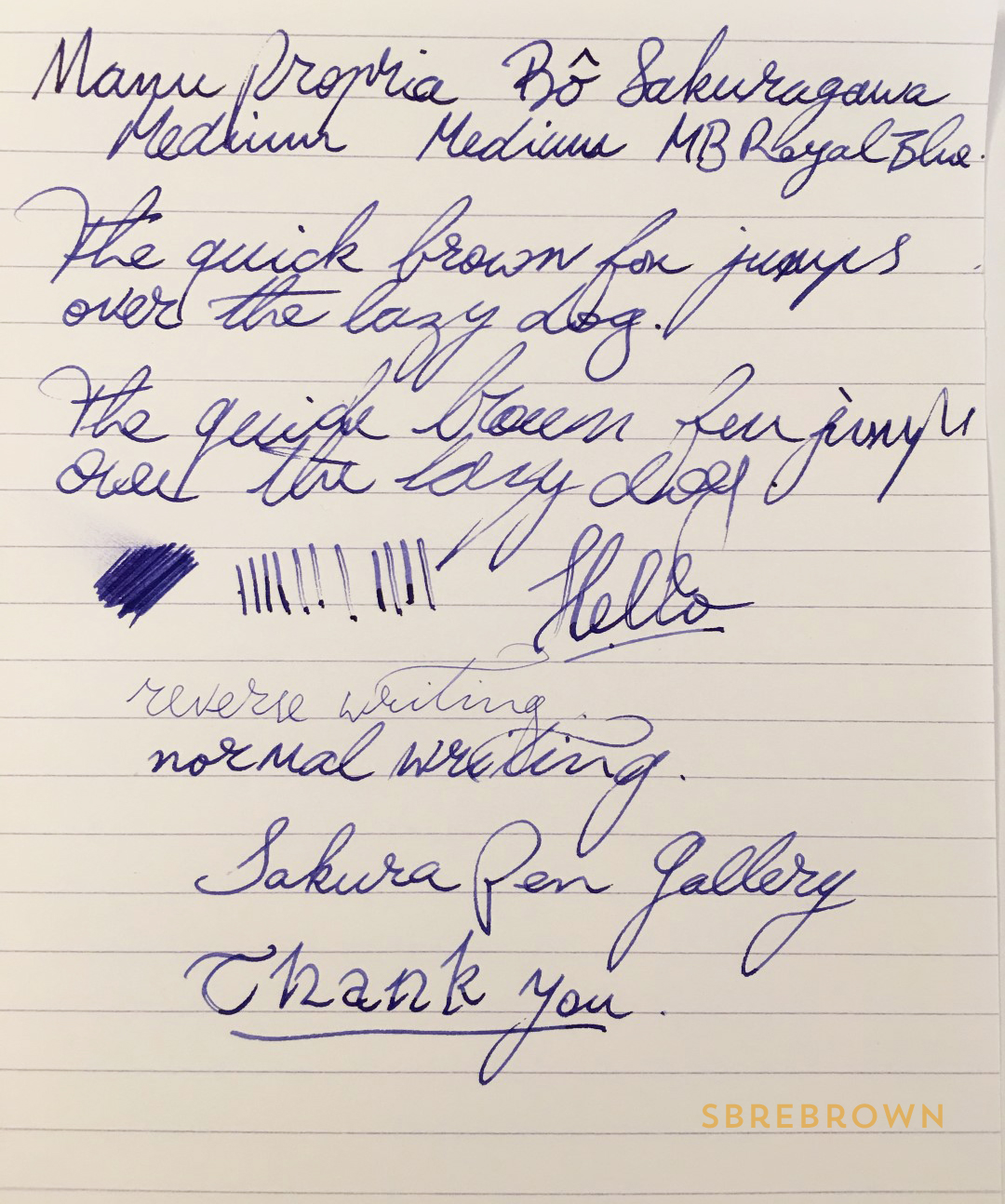 This pen was loaned to me for this review. I was not compensated monetarily for my review. Everything you've read here is my own opinion. There are no affiliate links.