This pen was made exclusively for Peyton Street Pens by Ranga in India, and it comes in a host of nib options.  This pen was kindly sent to me by Teri from Peyton Street Pens.
Measurements
Length (capped): 135.8 mm/5.34"
Length (uncapped): 124.6 mm/4.90"
Length (posted): 187.3 mm/7.37"
Diameter (barrel): 14.1 mm/0.55"
Diameter (section): 11.2 – 12.3 mm/0.44 " – 0.48"
Weight (all): 25 g
Weight (cap): 10 g
Weight (body): 15 g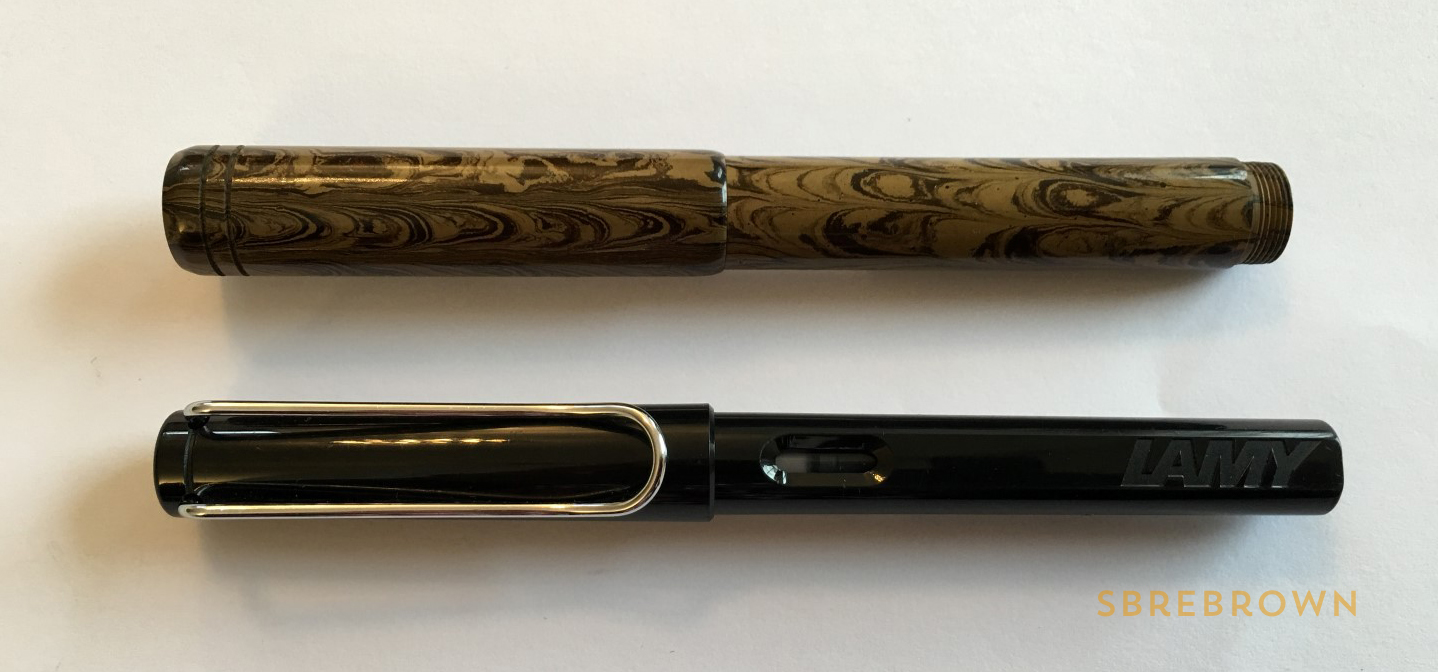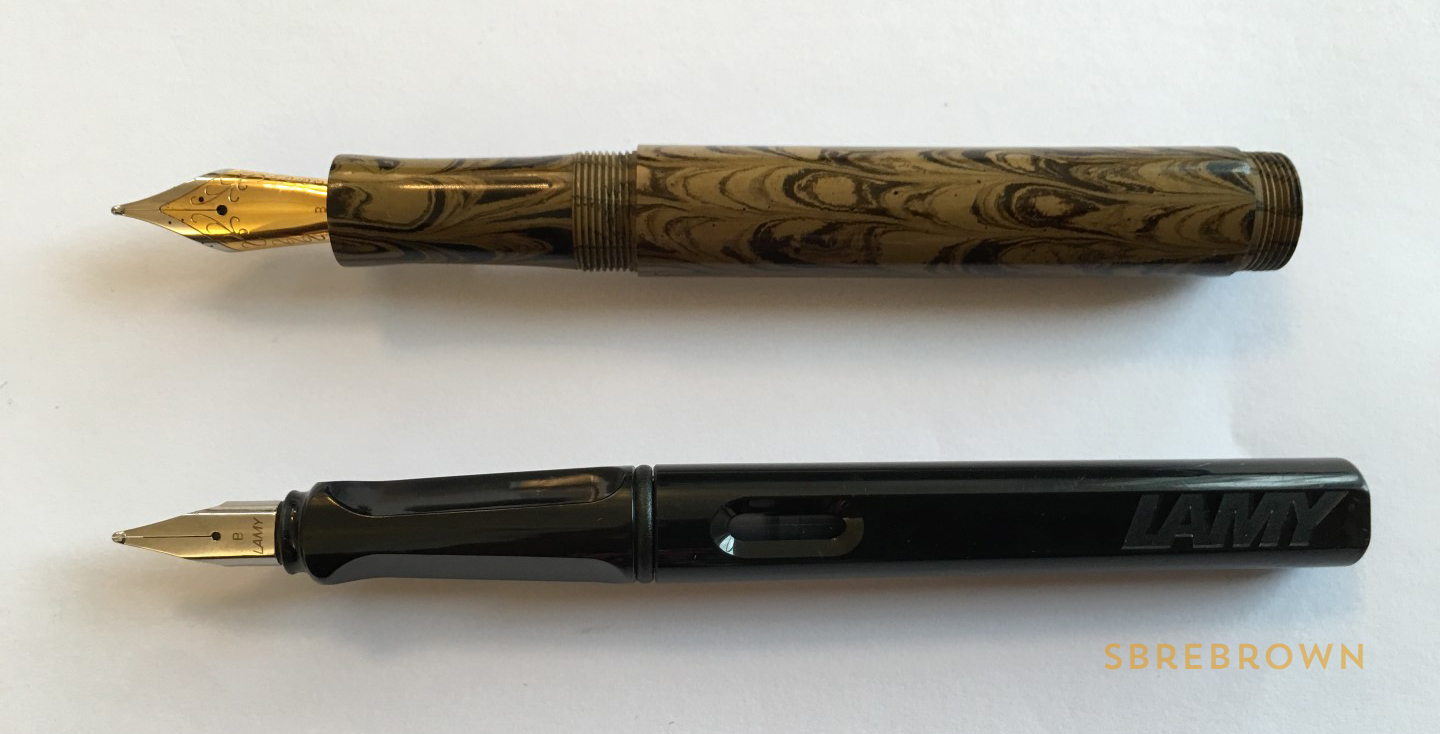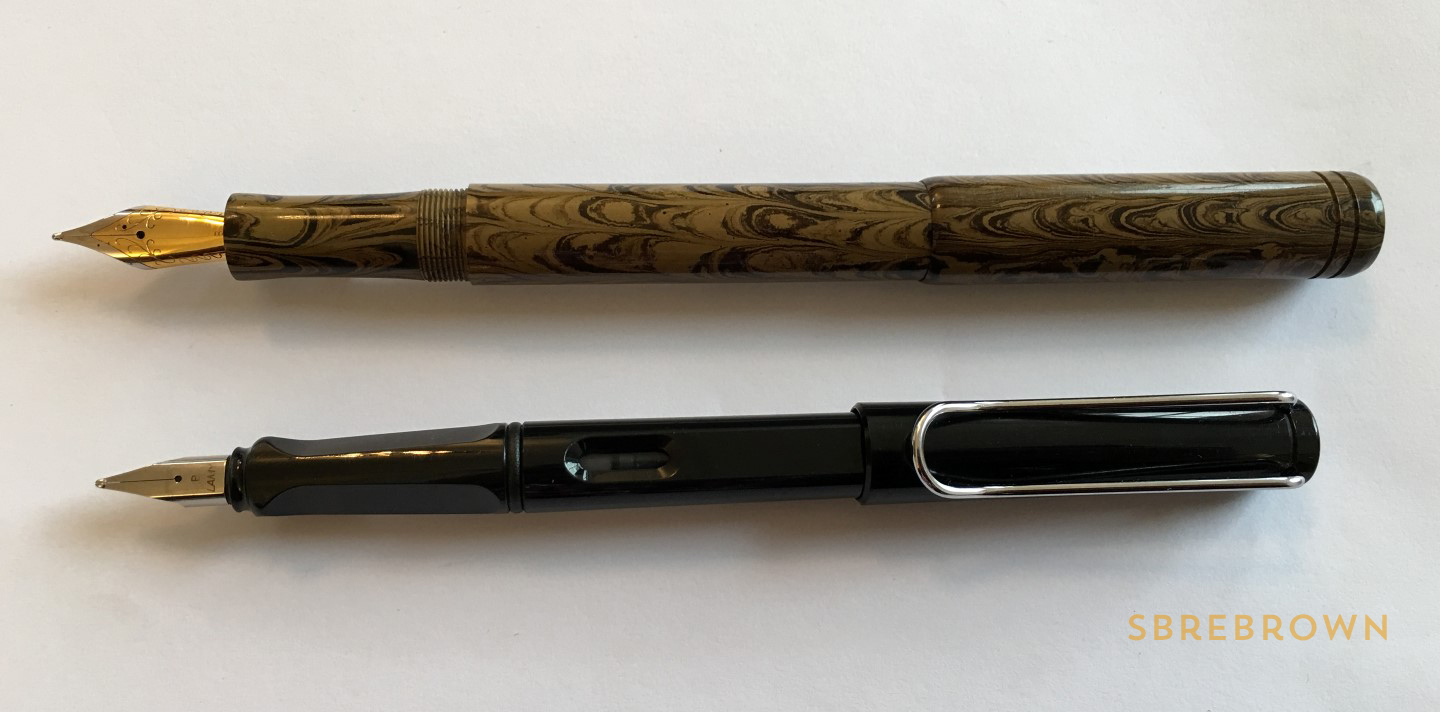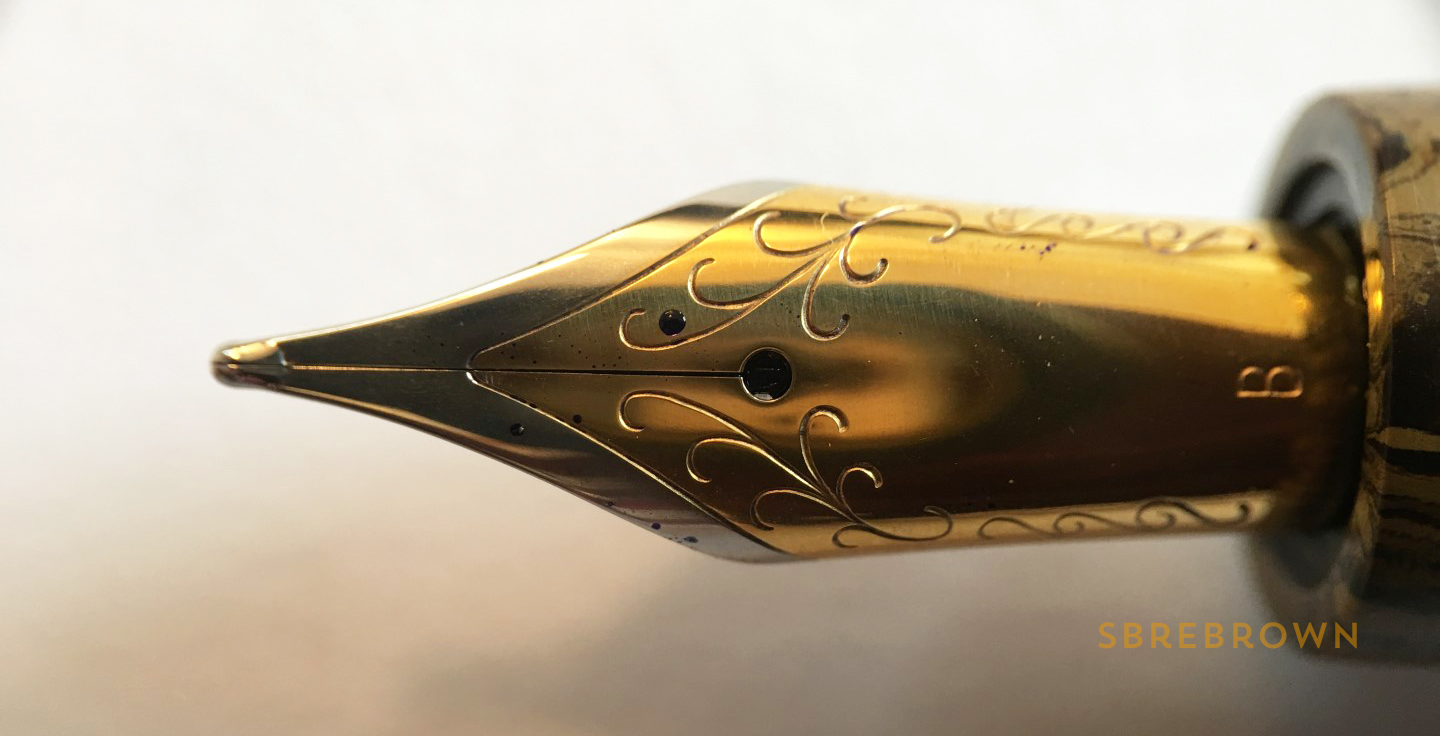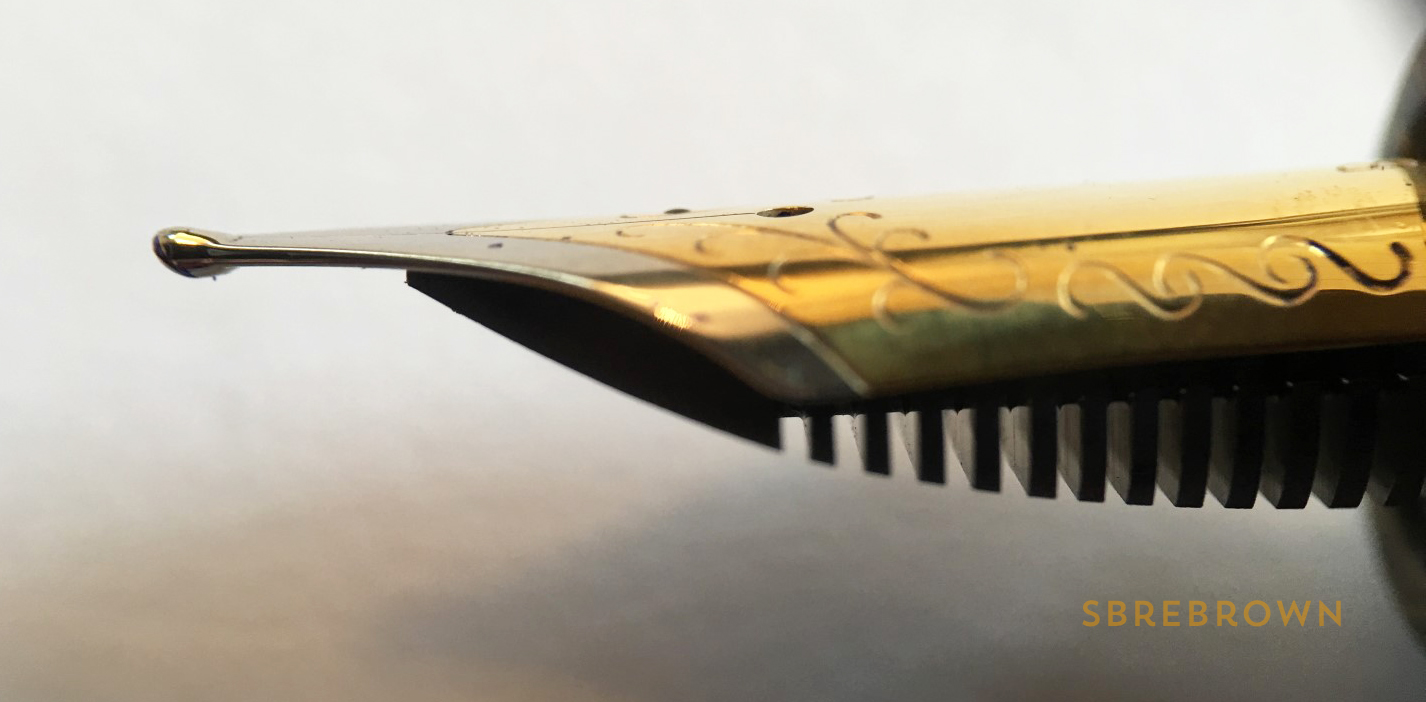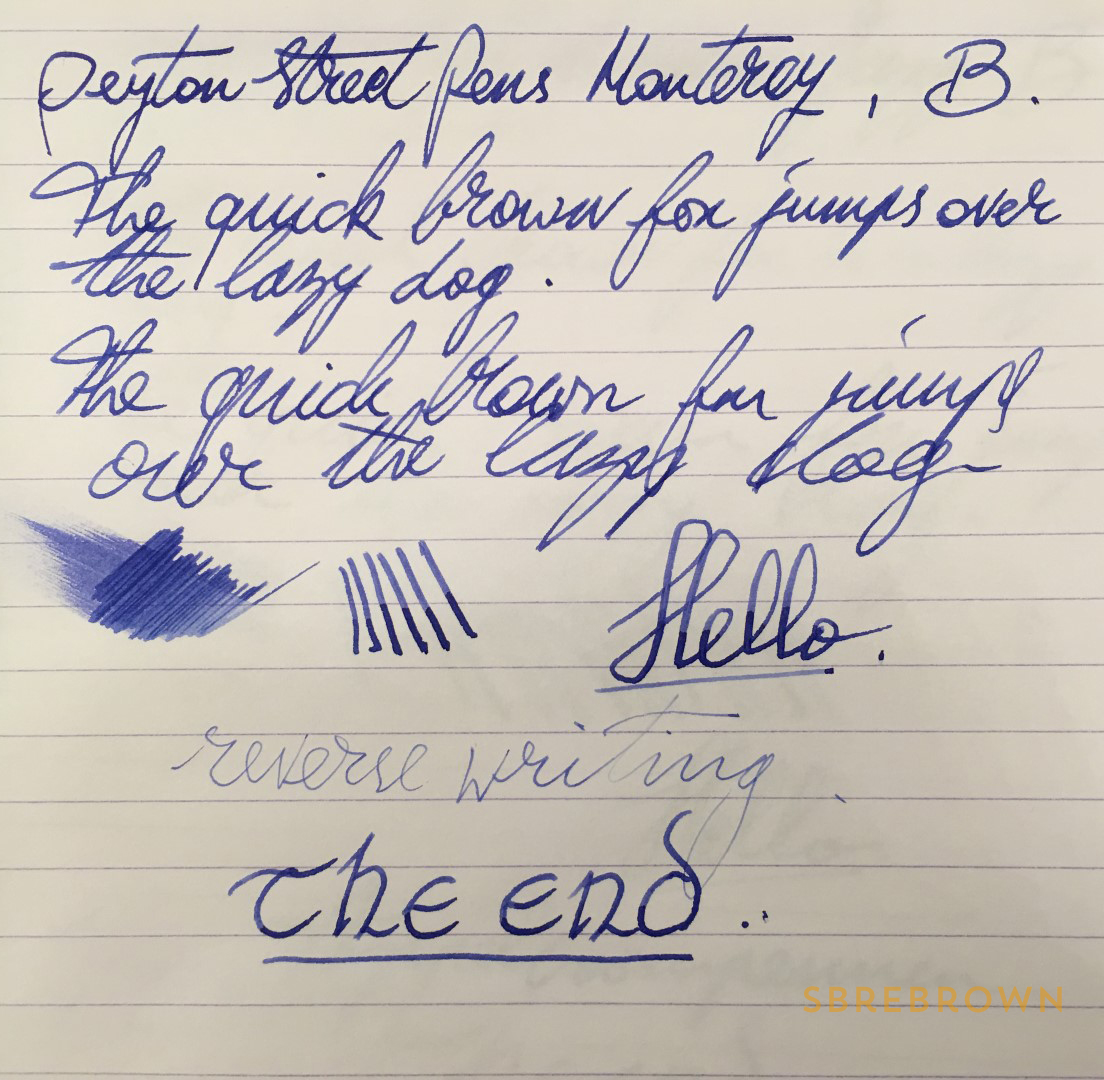 This item was sent to me for review. I was not compensated monetarily for reviewing this item. All opinions are my own.