Here is my review of the Pelikan Go! fountain pen, in black and pink, with a medium gold-plated steel nib. Thank you to a kind viewer for sending me this pen!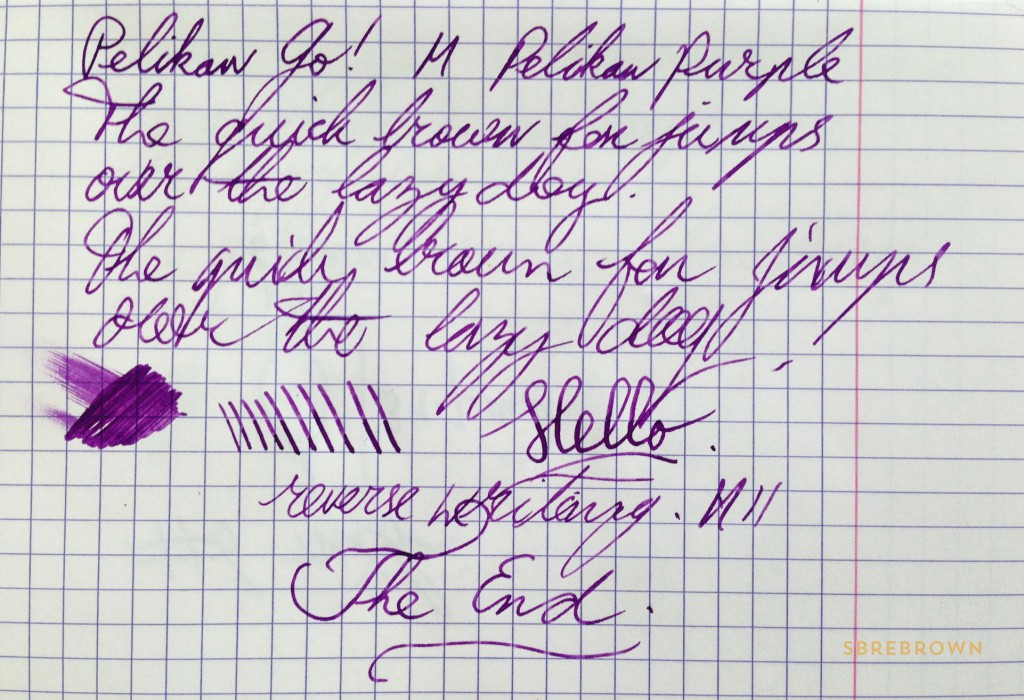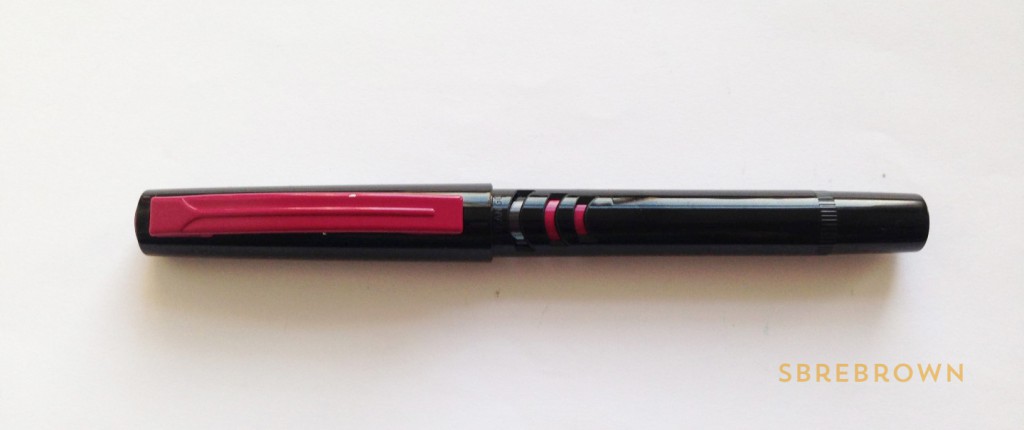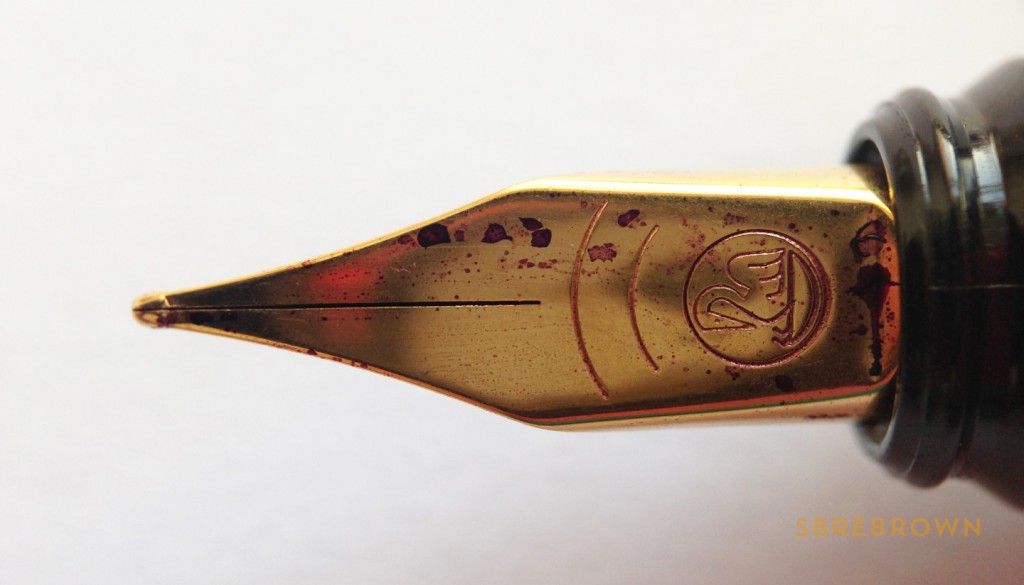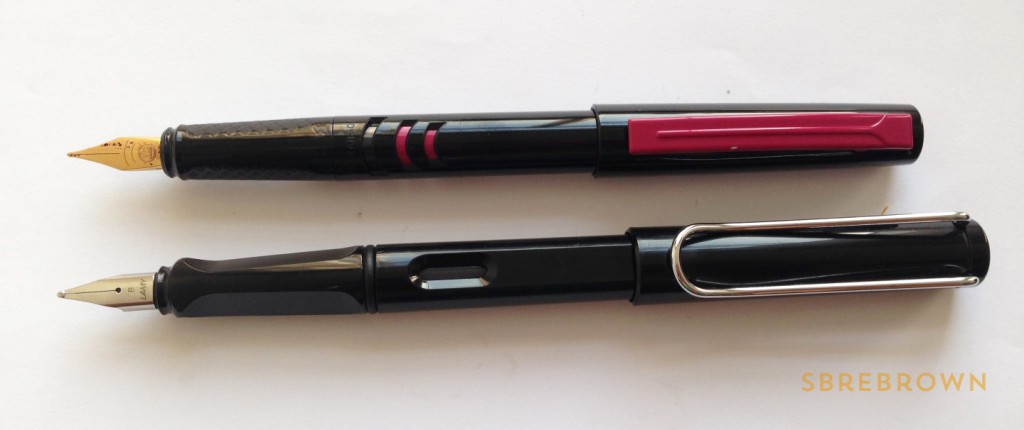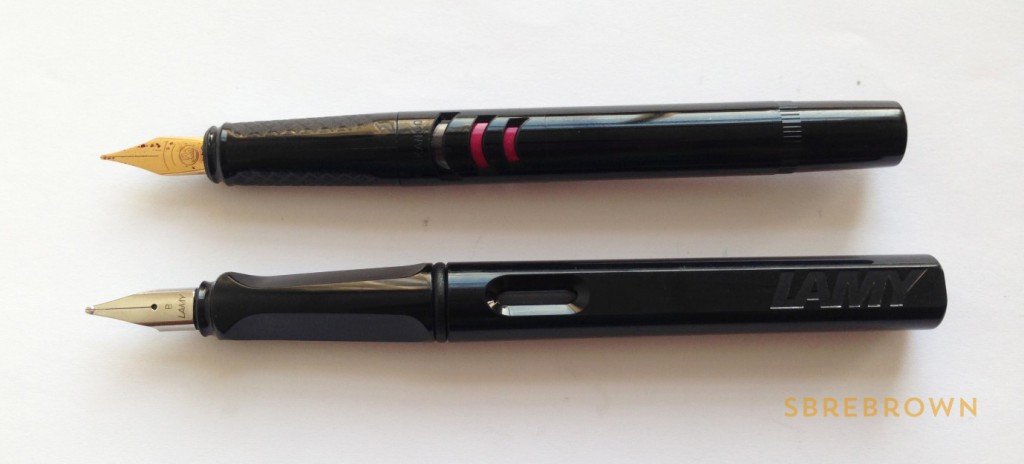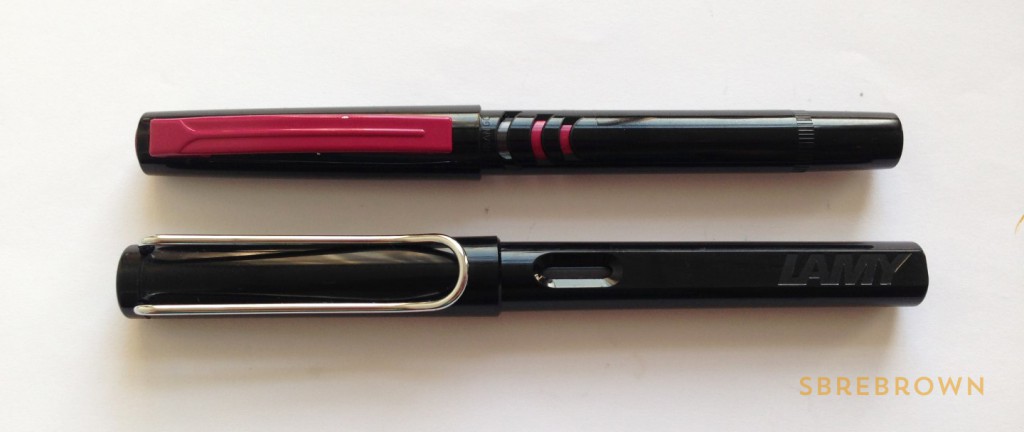 The ink: Pelikan 4001 – Violet
The "other" pen: Lamy Safari Black Fountain Pen
Clairefontaine notebook for writing samples: Clairefontaine Wire Book
Some links are affiliate links. Helps me do more reviews for you!