Thank you to the Sakura Fountain Pen Gallery for lending me this pen to review.
Measurements
Length (capped): 141.4 mm/5.56"
Length (uncapped): 136.2 mm/5.36"
Length (posted): 182.6 mm/7.19"
Diameter (barrel): 17.9 mm/0.70"
Diameter (section): 12.6 – 14.2 mm/0.49" – 0.55"
Weight (all): 36 g
Weight (cap): 6 g
Weight (body): 28 g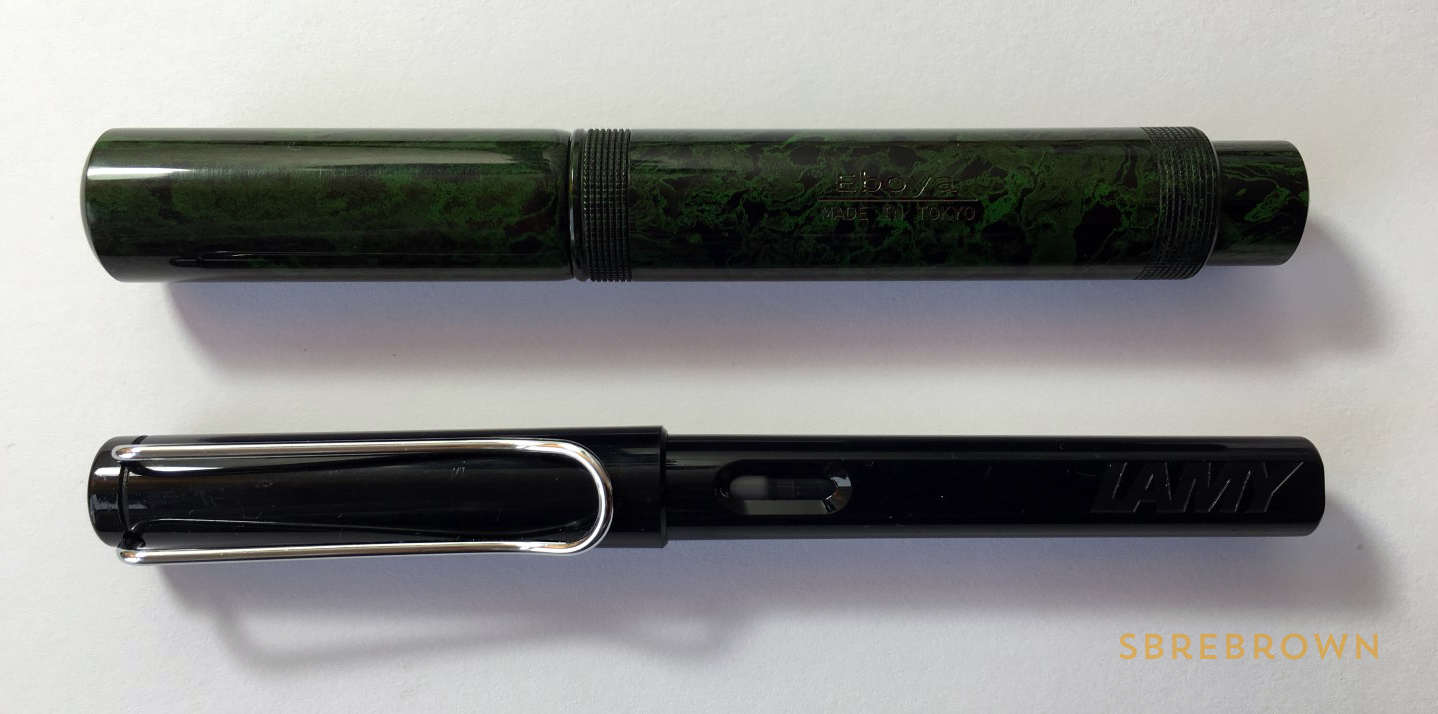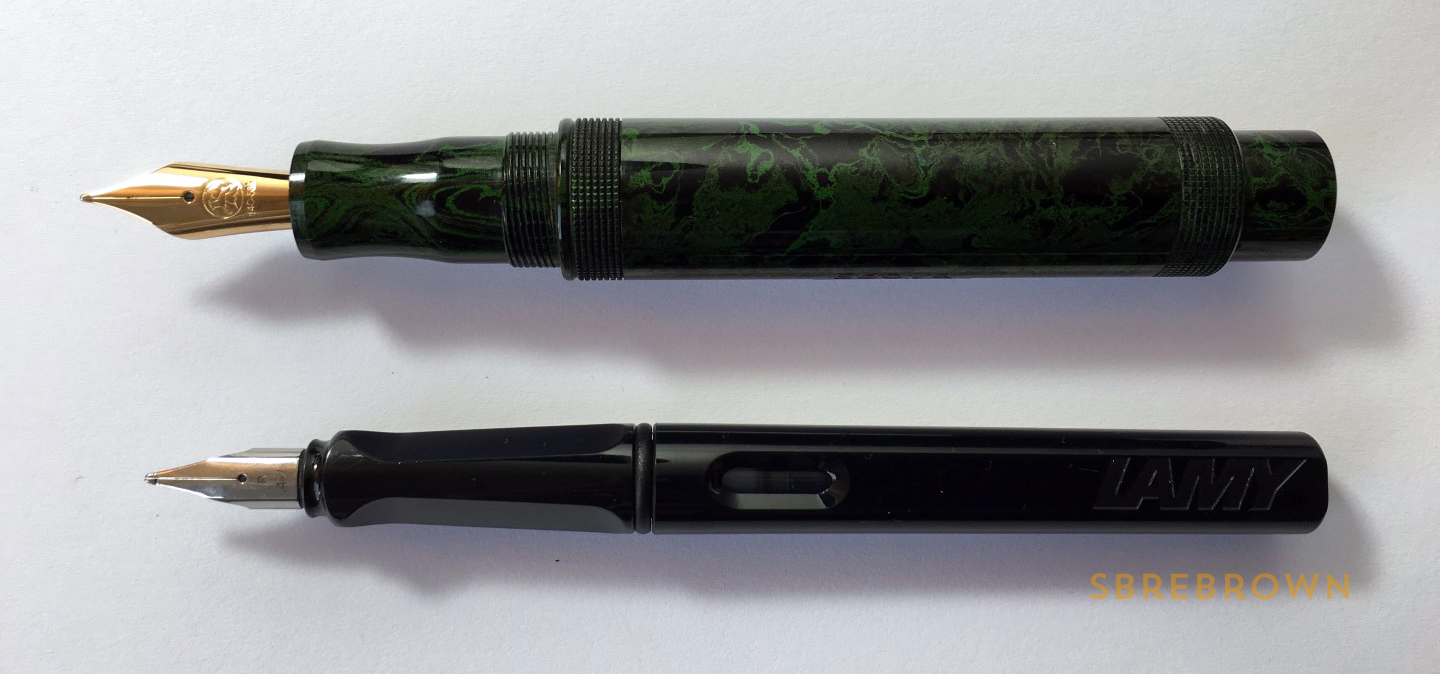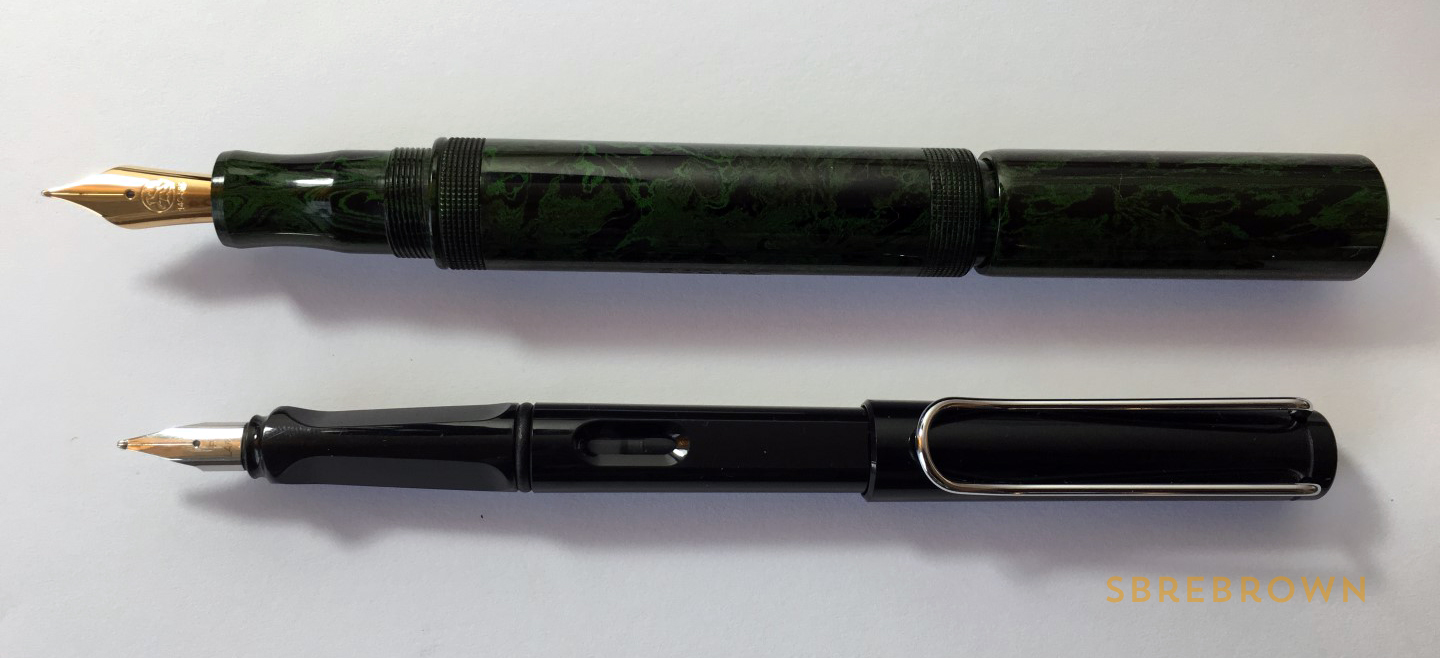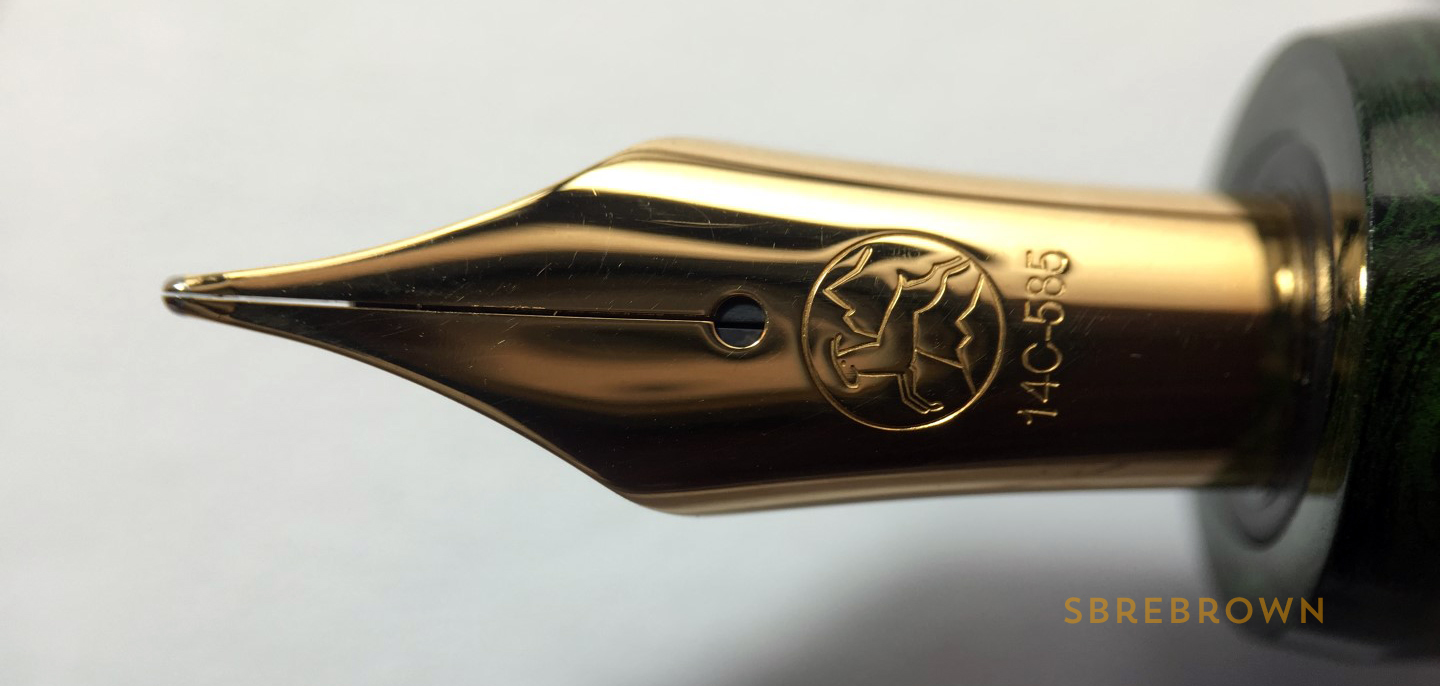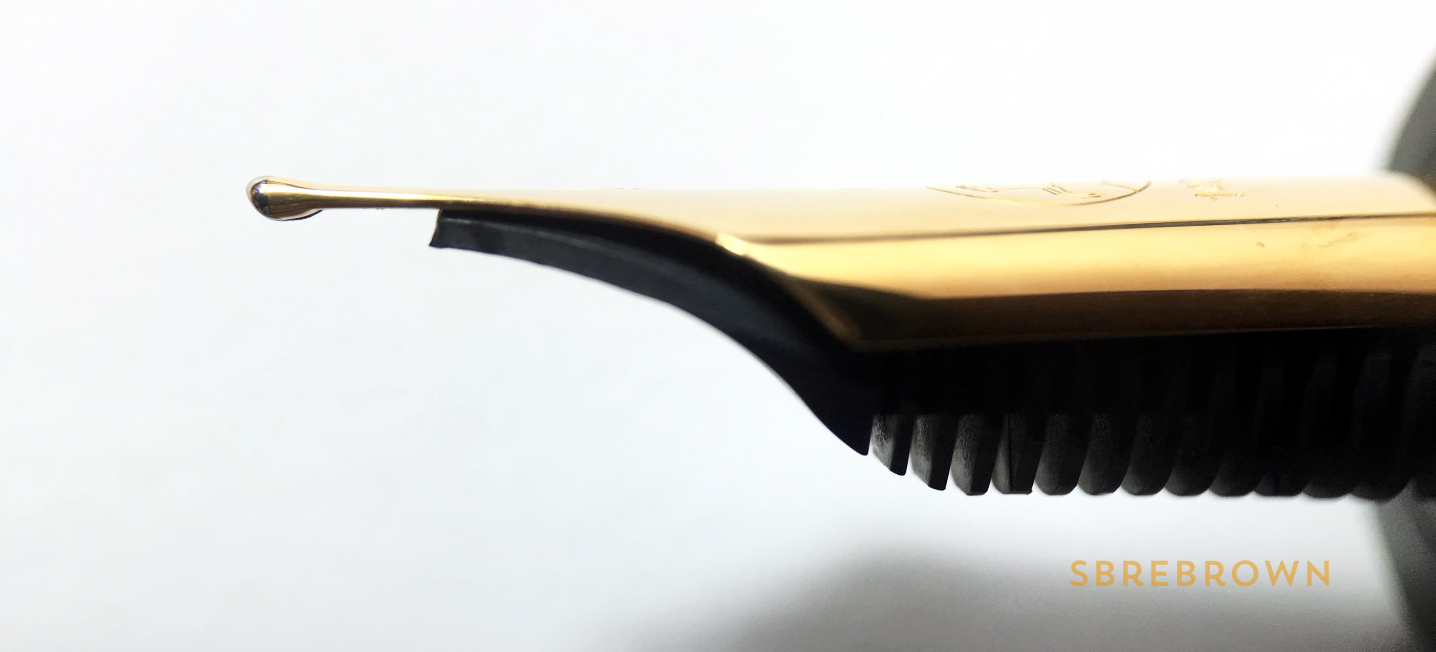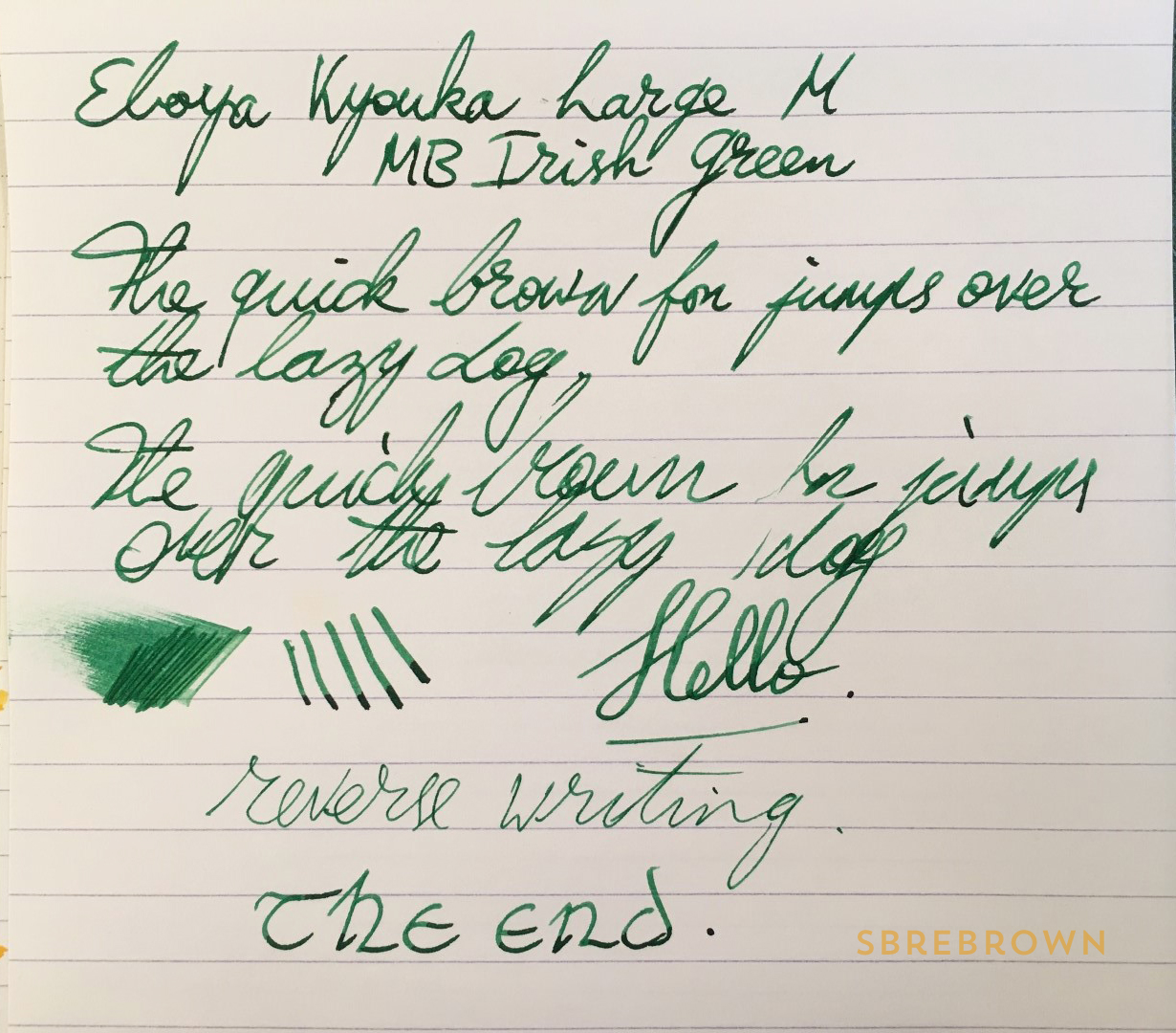 This item was lent to me for review. I was not compensated monetarily for reviewing this item. All opinions are my own.