This Nakaya Portable Writer in Heki Tamenuri that was kindly lent to me by Sakura Fountain Pen Gallery. If you're interested in one, you can check it out here!
Measurements
Length (capped): 148.7 mm/5.85″
Length (uncapped nib-end): 129.3 mm/5.09″
Length (posted): 171.7 mm/6.76″
Barrel Diameter: 15.2 mm/0.59″
Section Diameter: 10.8 – 11.6 mm/0.42″- 0.45″
Weight (all): 26 G
Weight (cap): 10 G
Weight (body): 16 G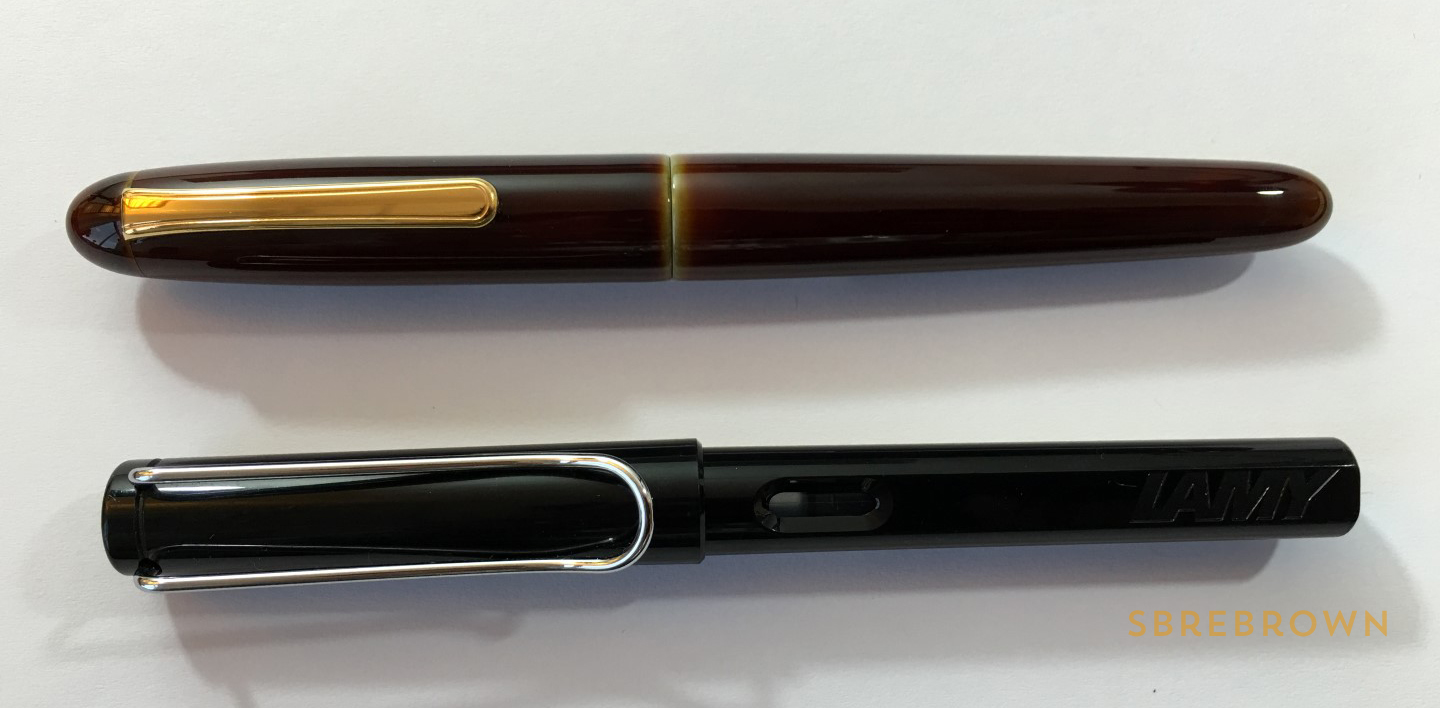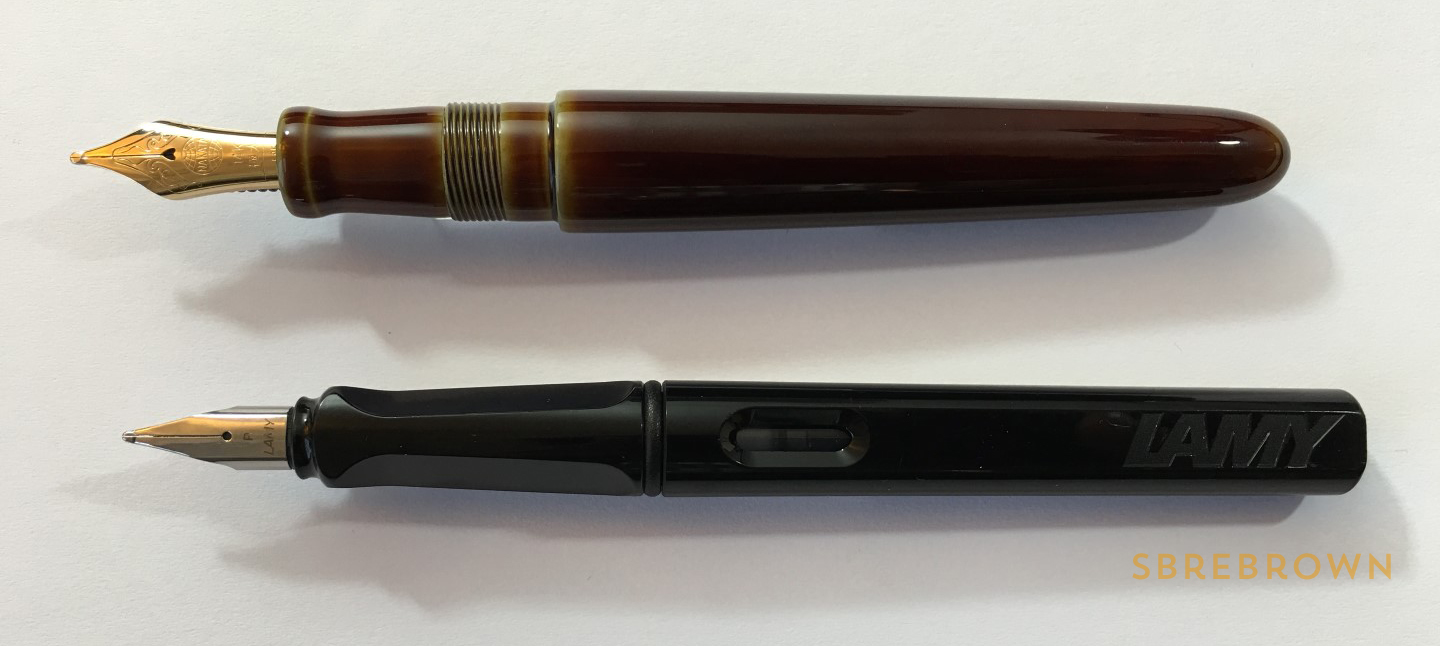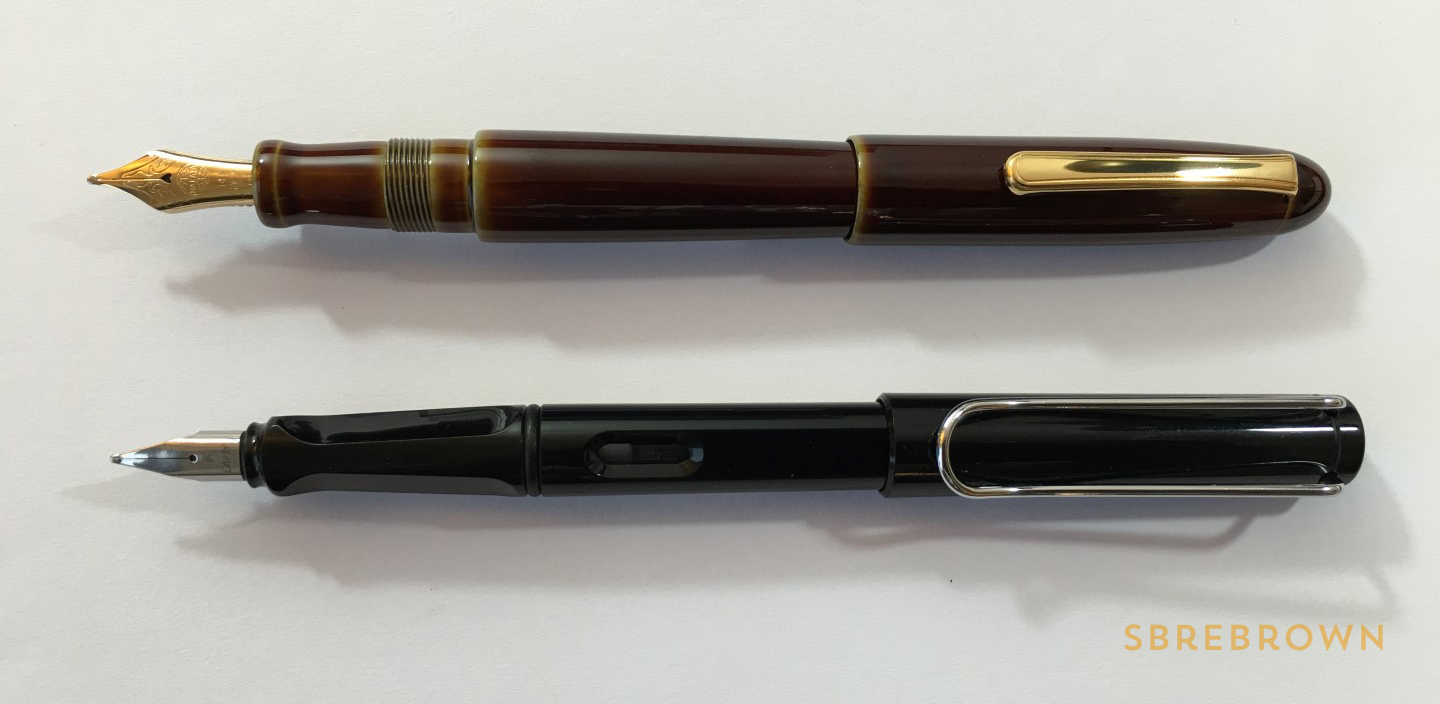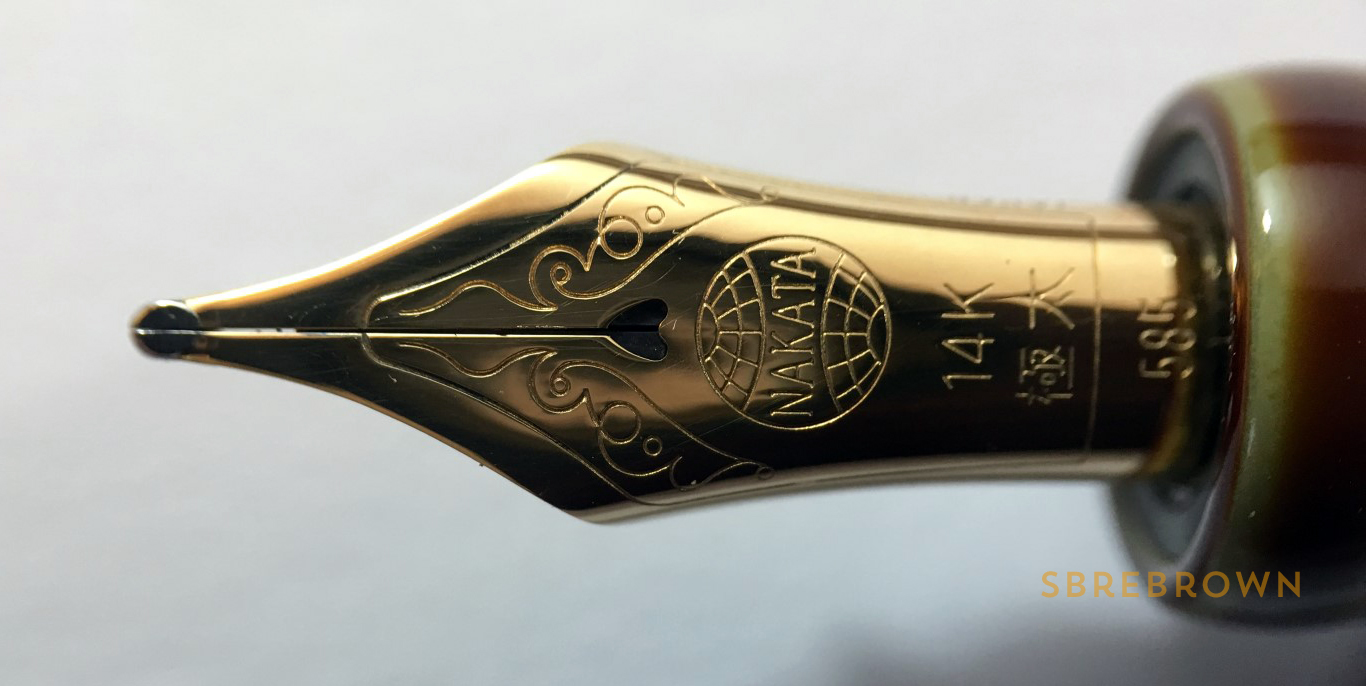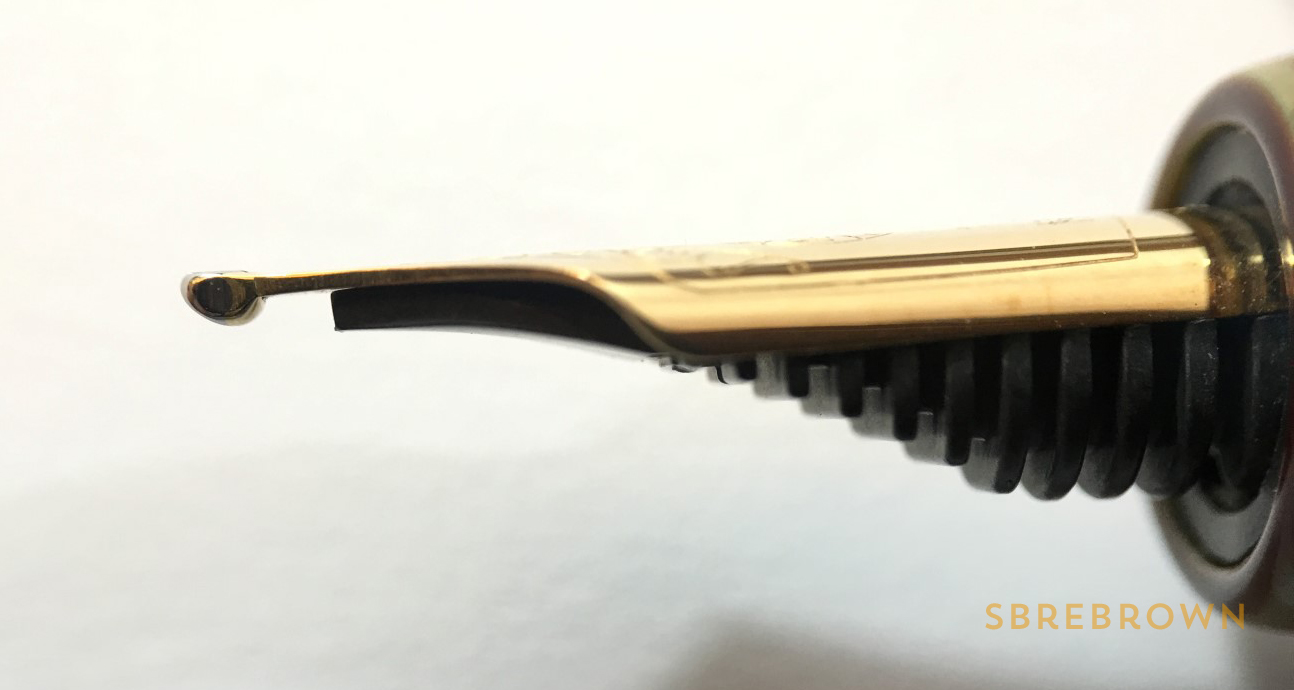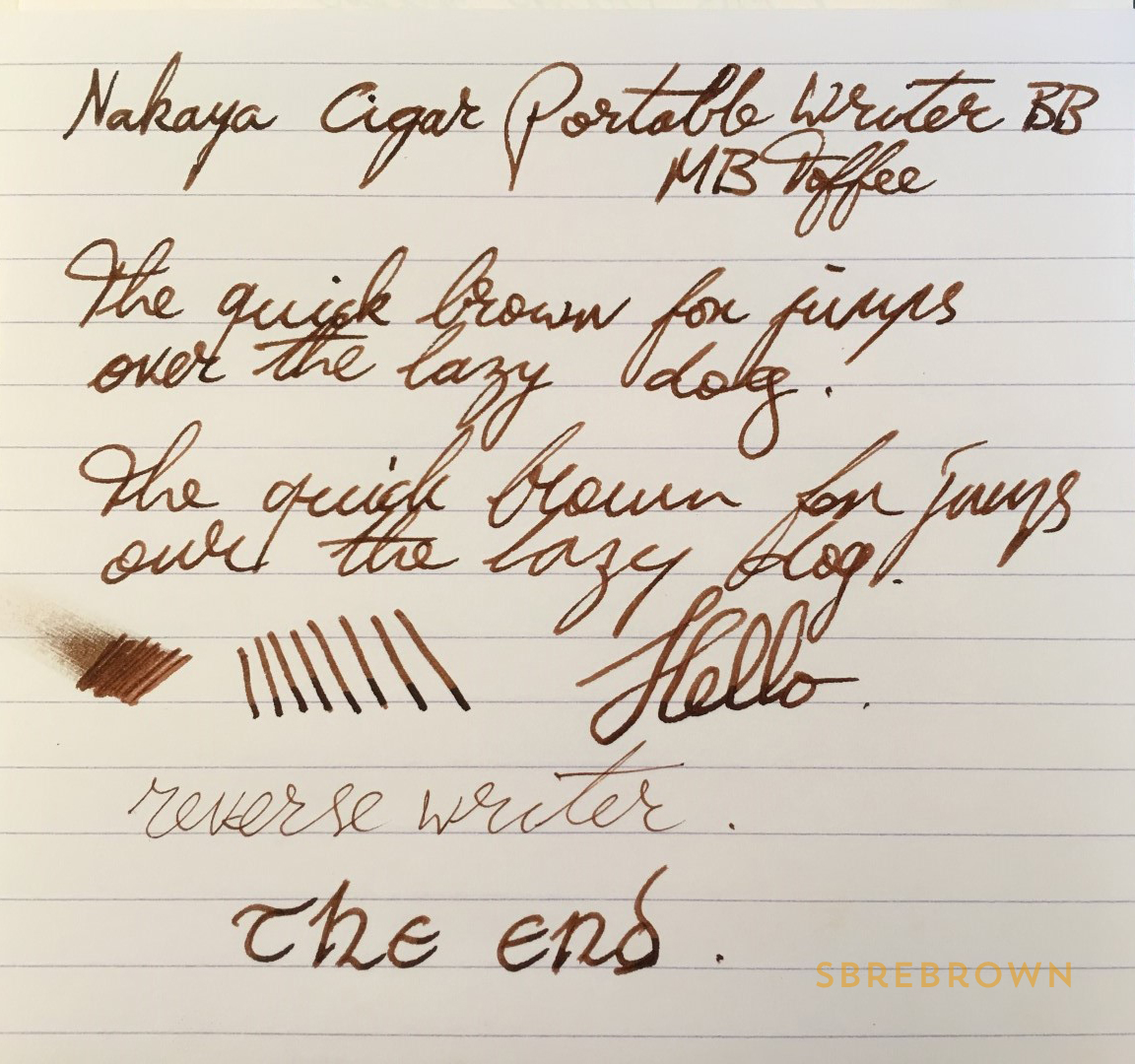 Although this pen was lent to me, I was not compensated for reviewing it.  Any opinions expressed are my own.