Kevin from Fountain Pen Revolution kindly sent over these pens for me to review.  I think these are nice pens, especially given the price. Browse the FPR collection here! 

Measurements
Length (capped): 133.7 mm/5.26″
Length (uncapped): 115.8 mm/4.56″
Length (posted): 149.5 mm/5.88″
Diameter (barrel): 11.7 mm/0.46″
Diameter (section): 9.5 mm/0.37″
Weight (all): 12 g
Weight (cap): 4 g
Weight (body): 8 g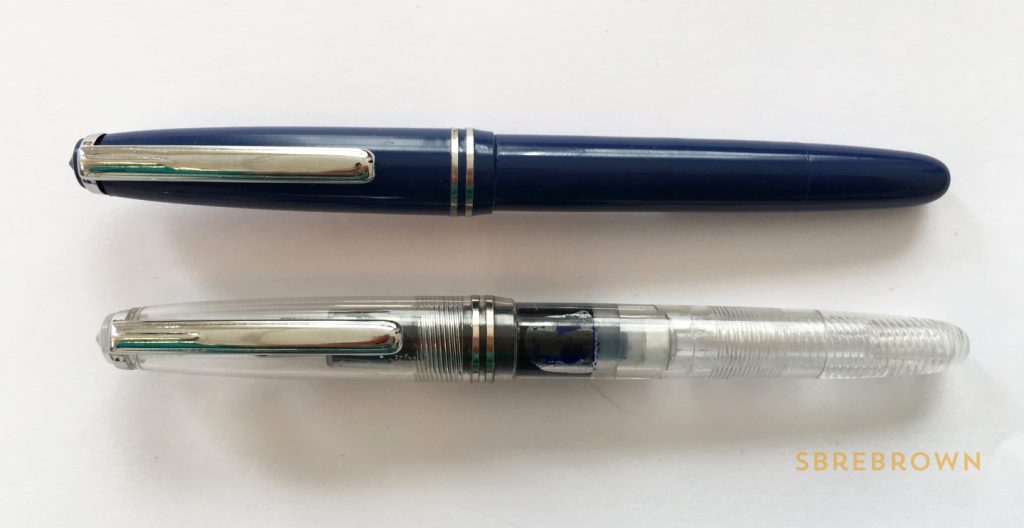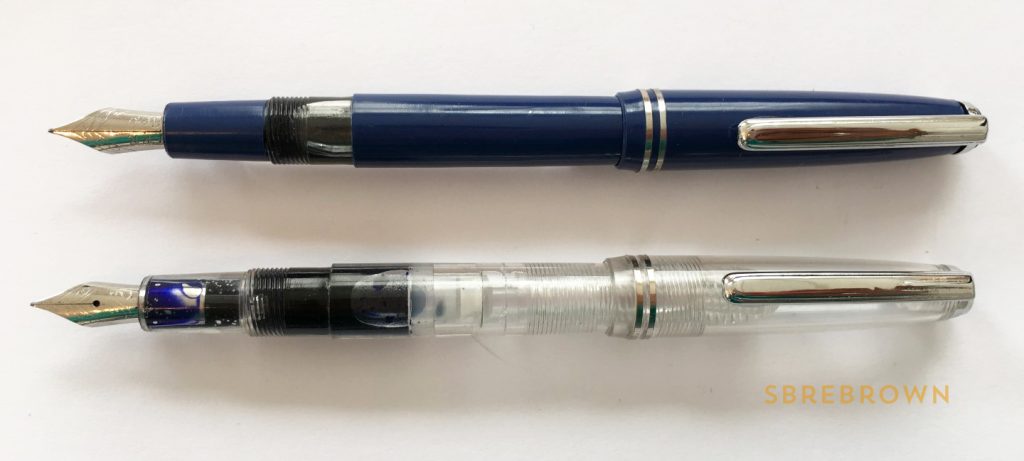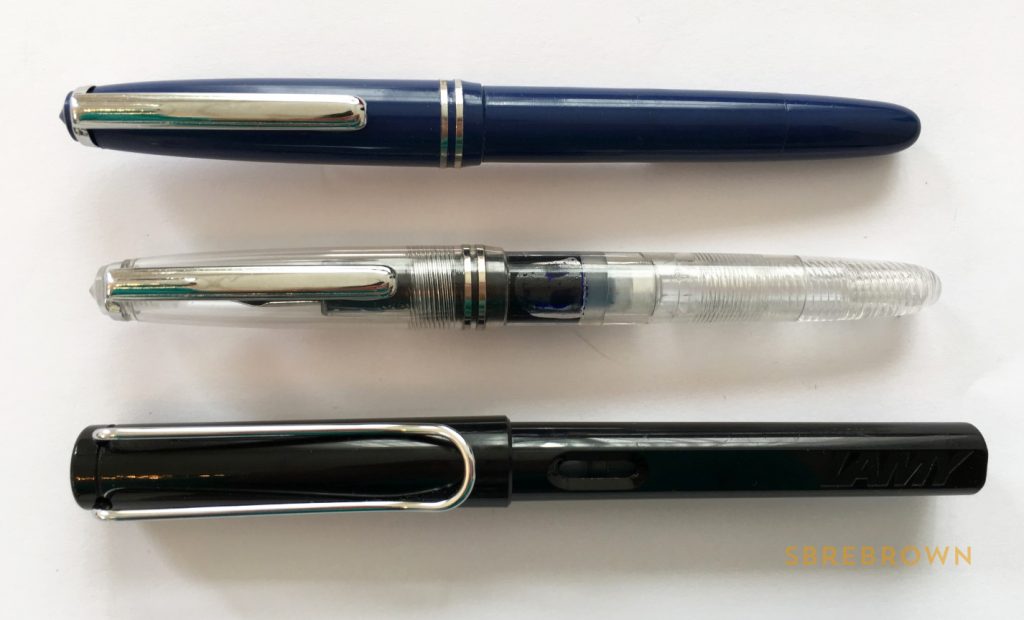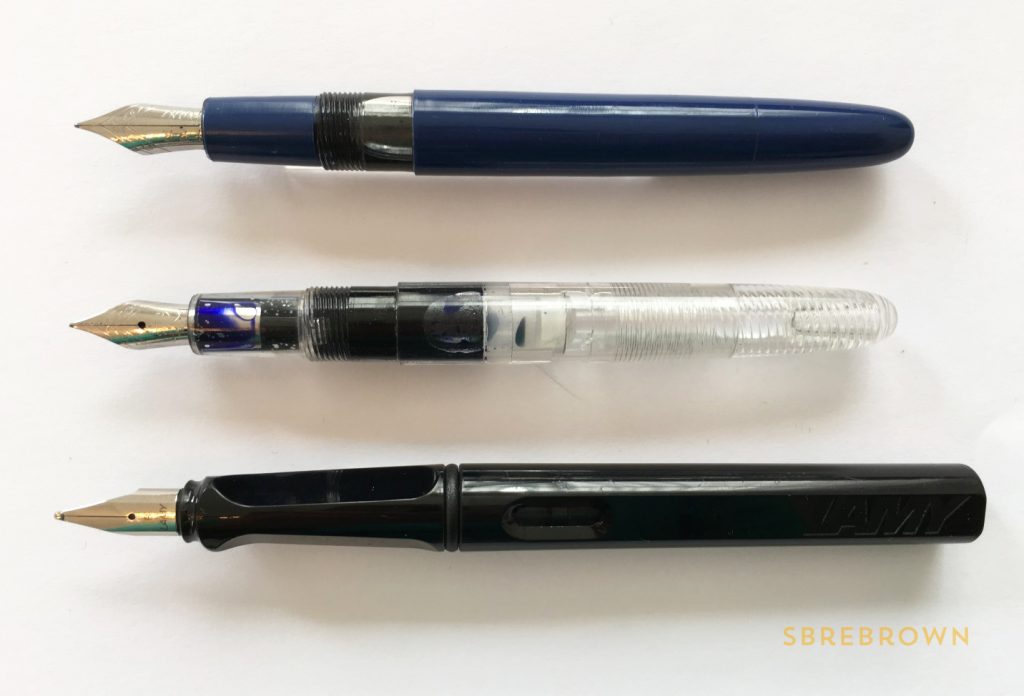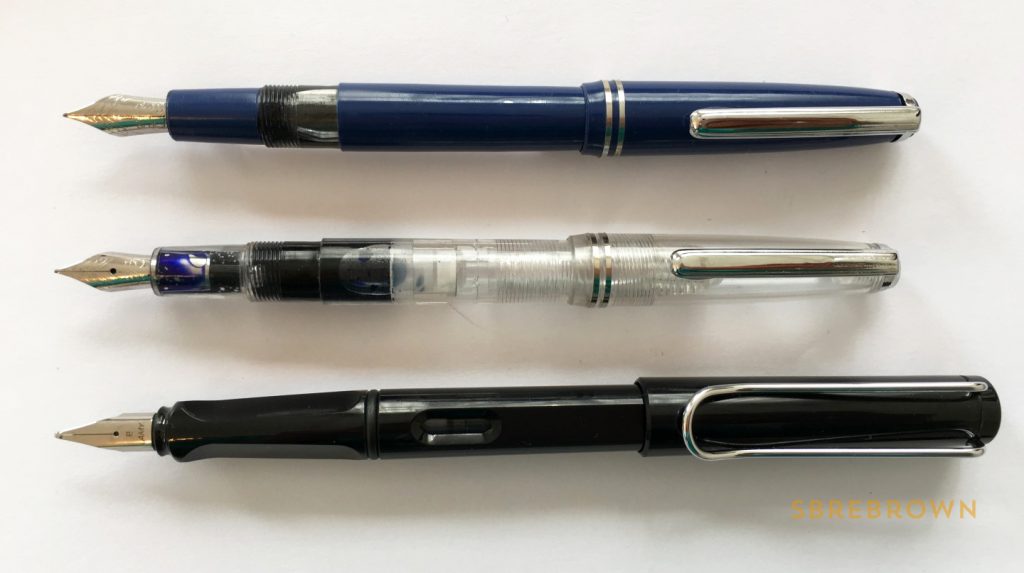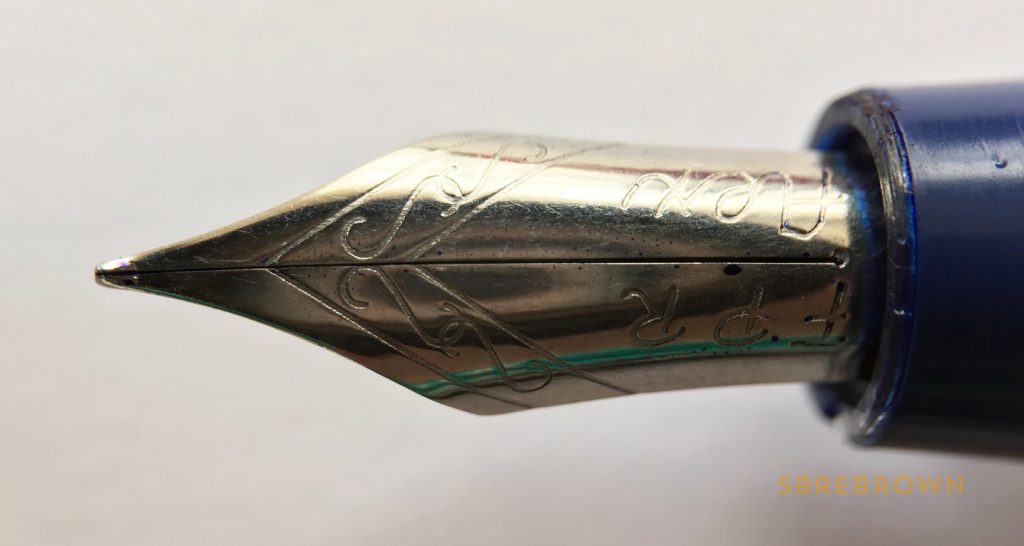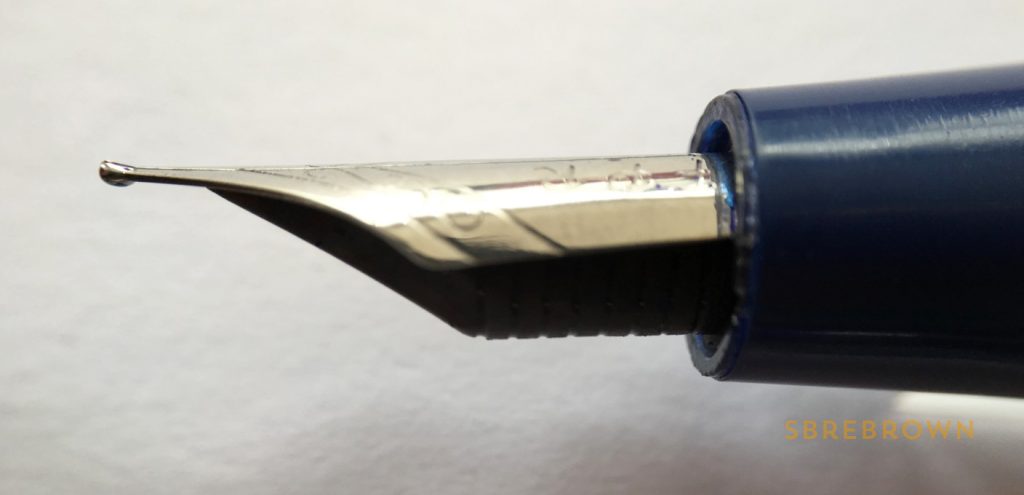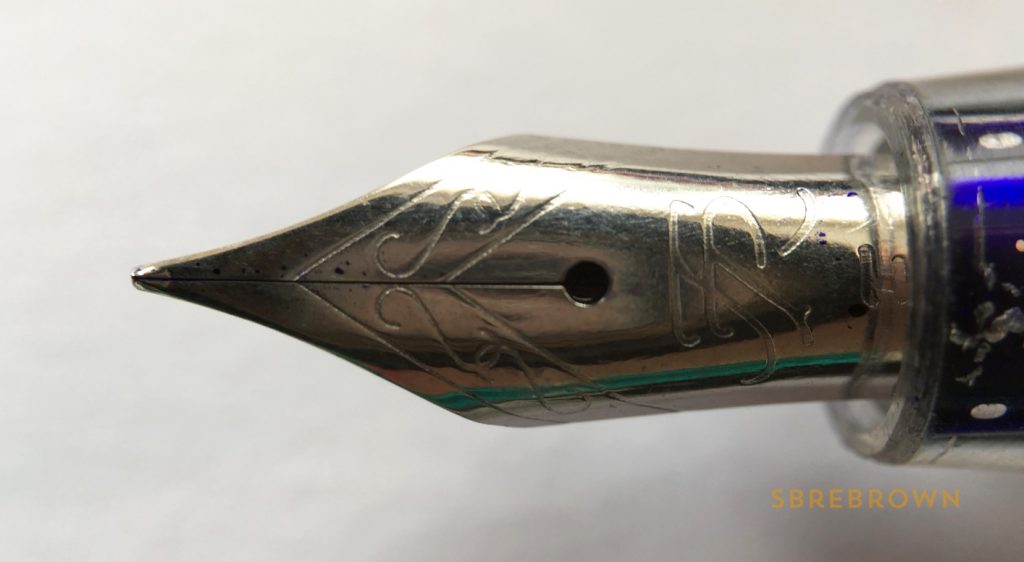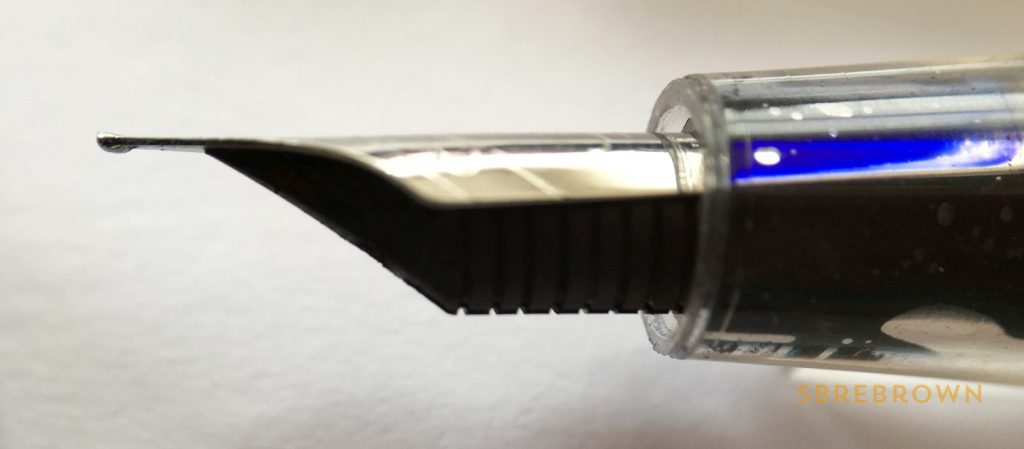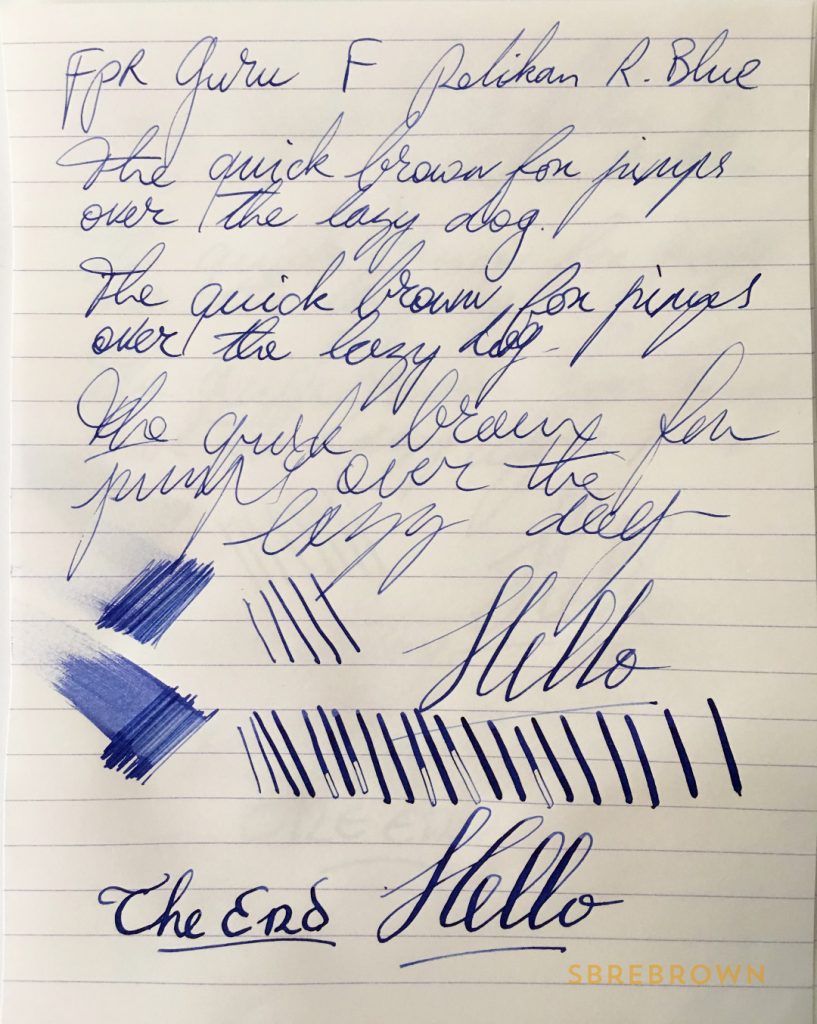 This item was provided for review. I was not compensated monetarily for reviewing this item. All opinions are my own.
---