Tag Archives:
Visconti Opera Master Tobacco
It's the most wonderful time of the year…  Merry Christmas everyone!
In this new series of videos, I share the pens and inks I am taking to work that week.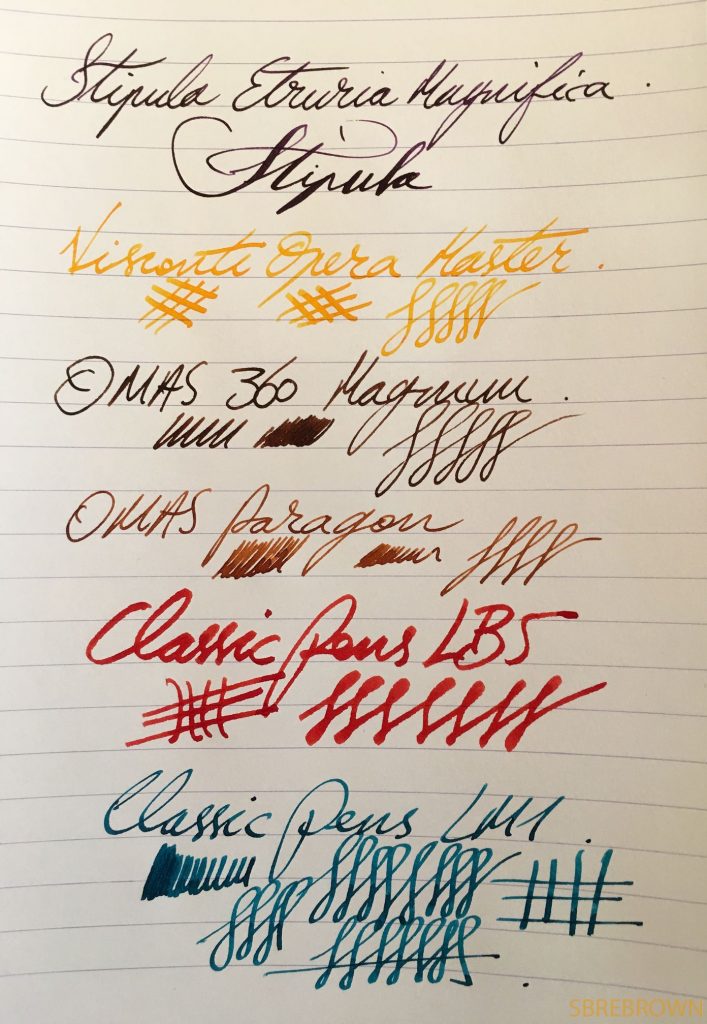 This is one of my favourite videos of the year, because it allows me to share my love for a specific set of pens with you!
Pictures after the jump! Continue reading →